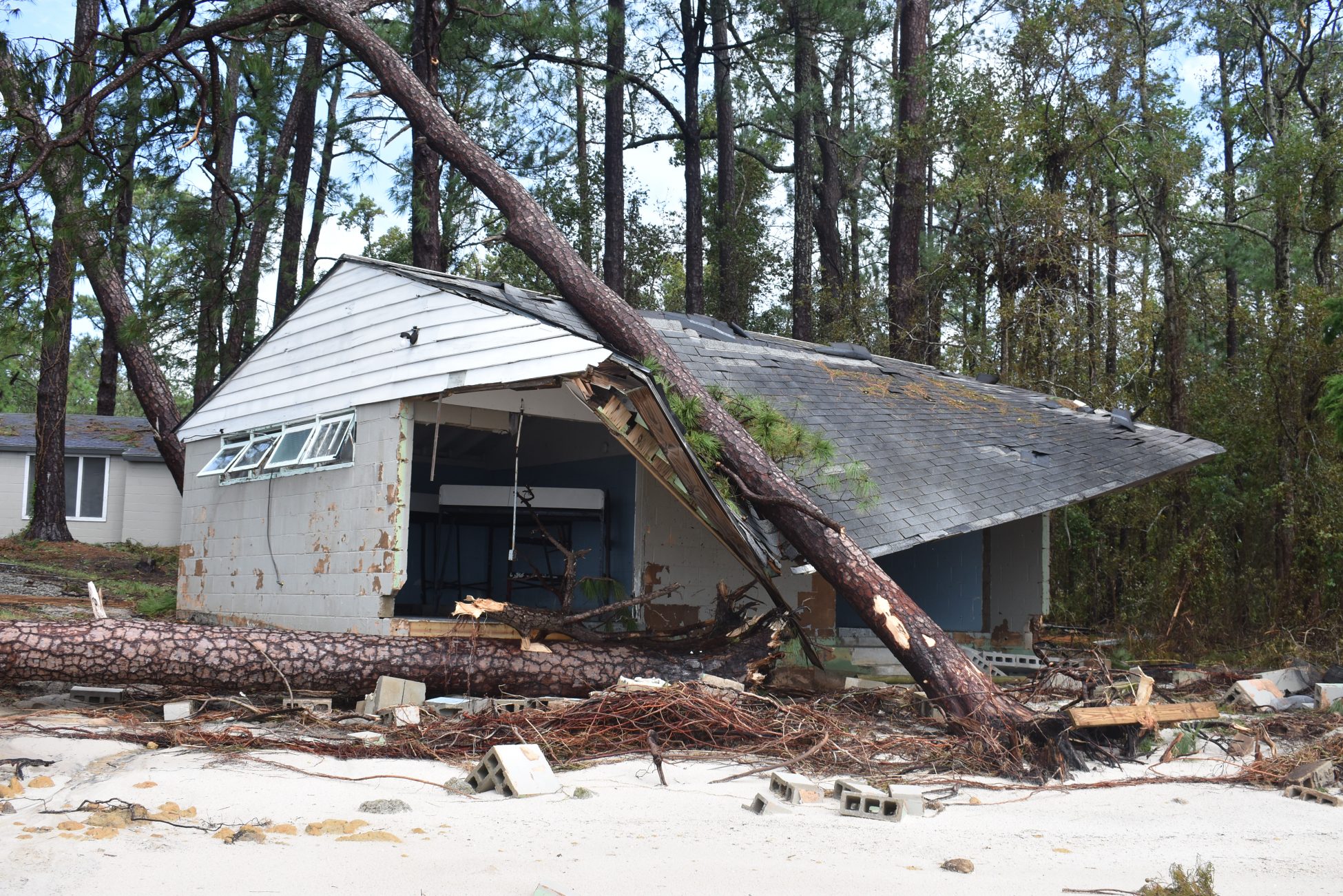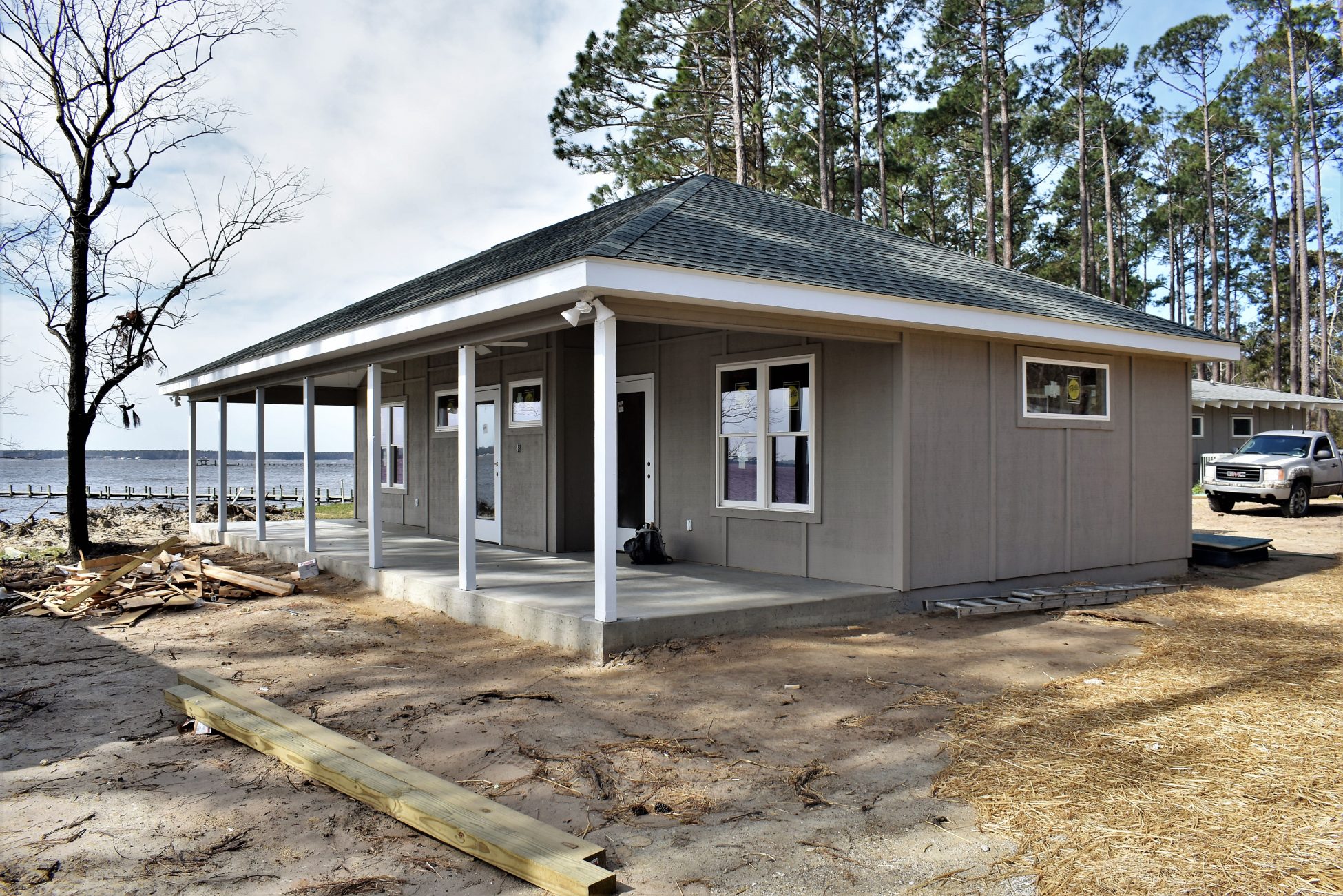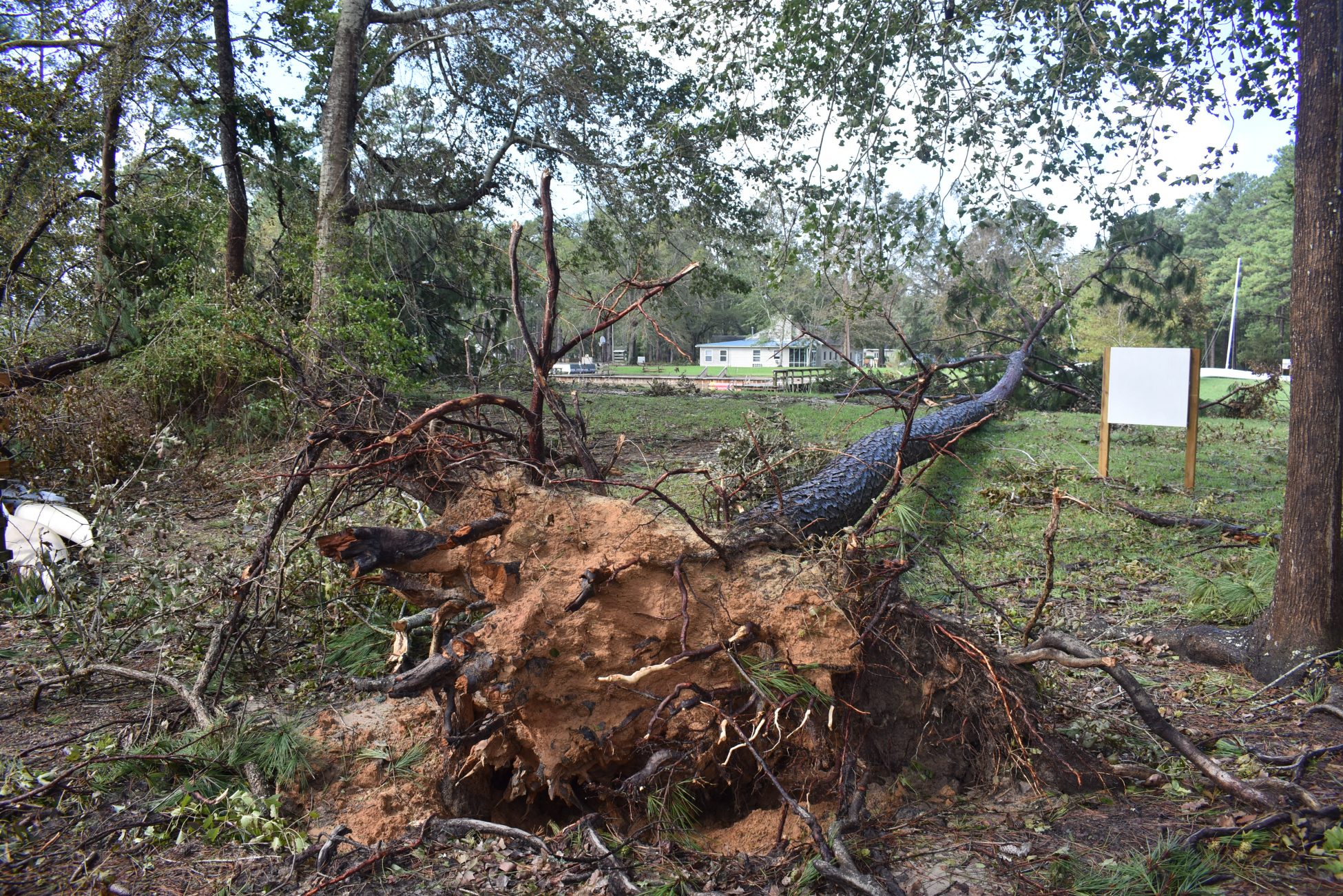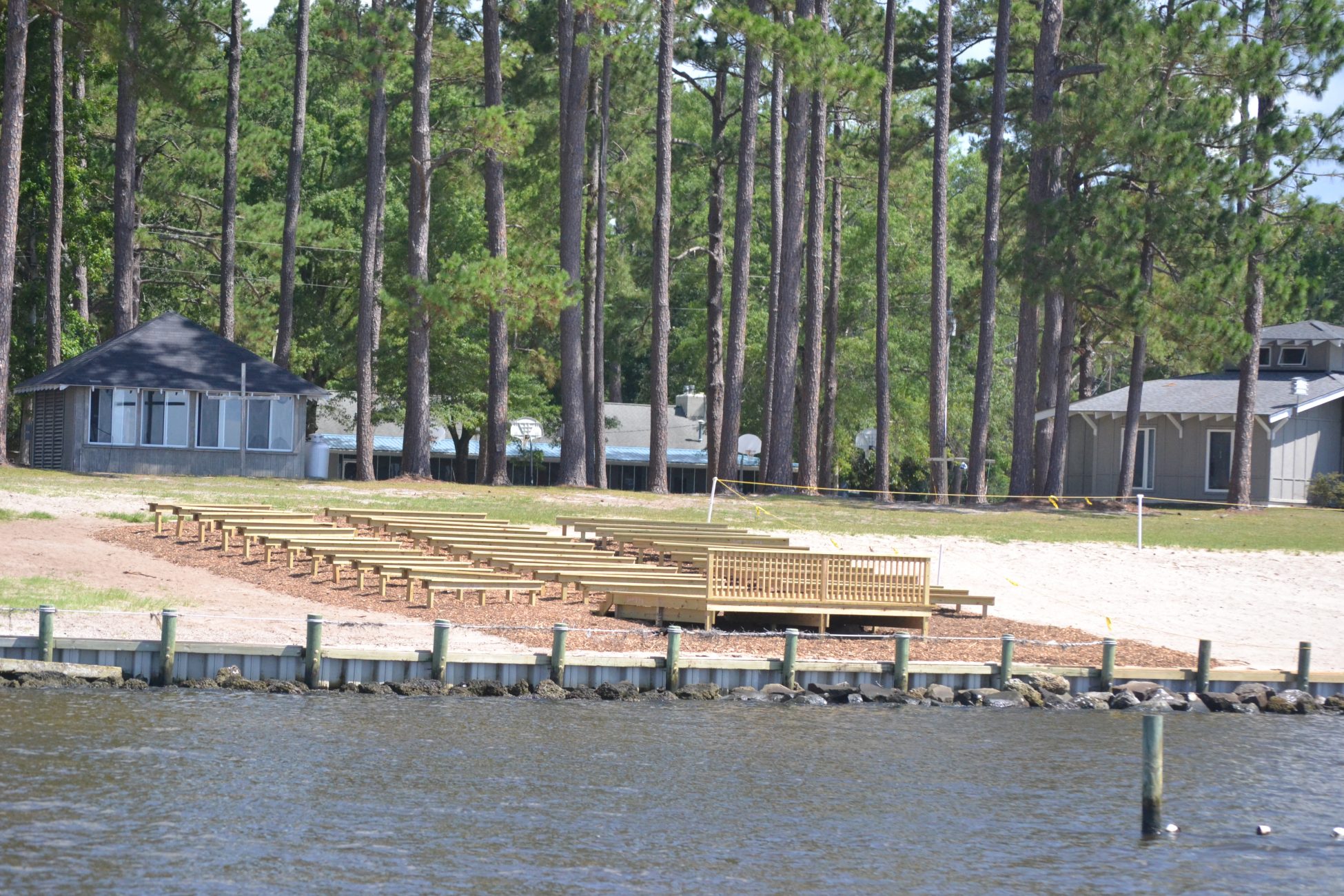 Cabin destroyed by
Hurricane Florence
80+ trees were lost
from Hurricane Florence
New Shoreline and
'Vesper Beach'!
We are so thankful to our Don Lee Family for their generous support during our Hurricane Florence recovery.
Below is a list of our 1948 Society contributors for their gifts of $5000.00 or more to aid us in the our rebuilding:
Aldersgate United Methodist Church, Durham
Ann Street United Methodist Church, Beaufort
Dana and Jon Branham Family
Tom and Rev. Lib Campbell
Bradley Cummins and Kristen Prescott
Davis Street United Methodist Church, Burlington
Garber United Methodist Church, New Bern
Mrs. Iris Jones
Mr. and Mrs. Joseph T. Jones
Jack and Gladys Lee
Drs. Robert and Toni  Meeks
Kate Cooper Metts
Mr. and Mrs. Reynard Nill III
North Georgia Camp & Retreat Ministries
Edward C. Smith
The Eddie and Jo Allison Smith Family Foundation Inc.
Sylvester Family Foundation
Amanda Tilley
Ms. Dixie Wells and Mr. Patrick Auld
Andy and Jen Willis
David and Claire Cox-Woodlief