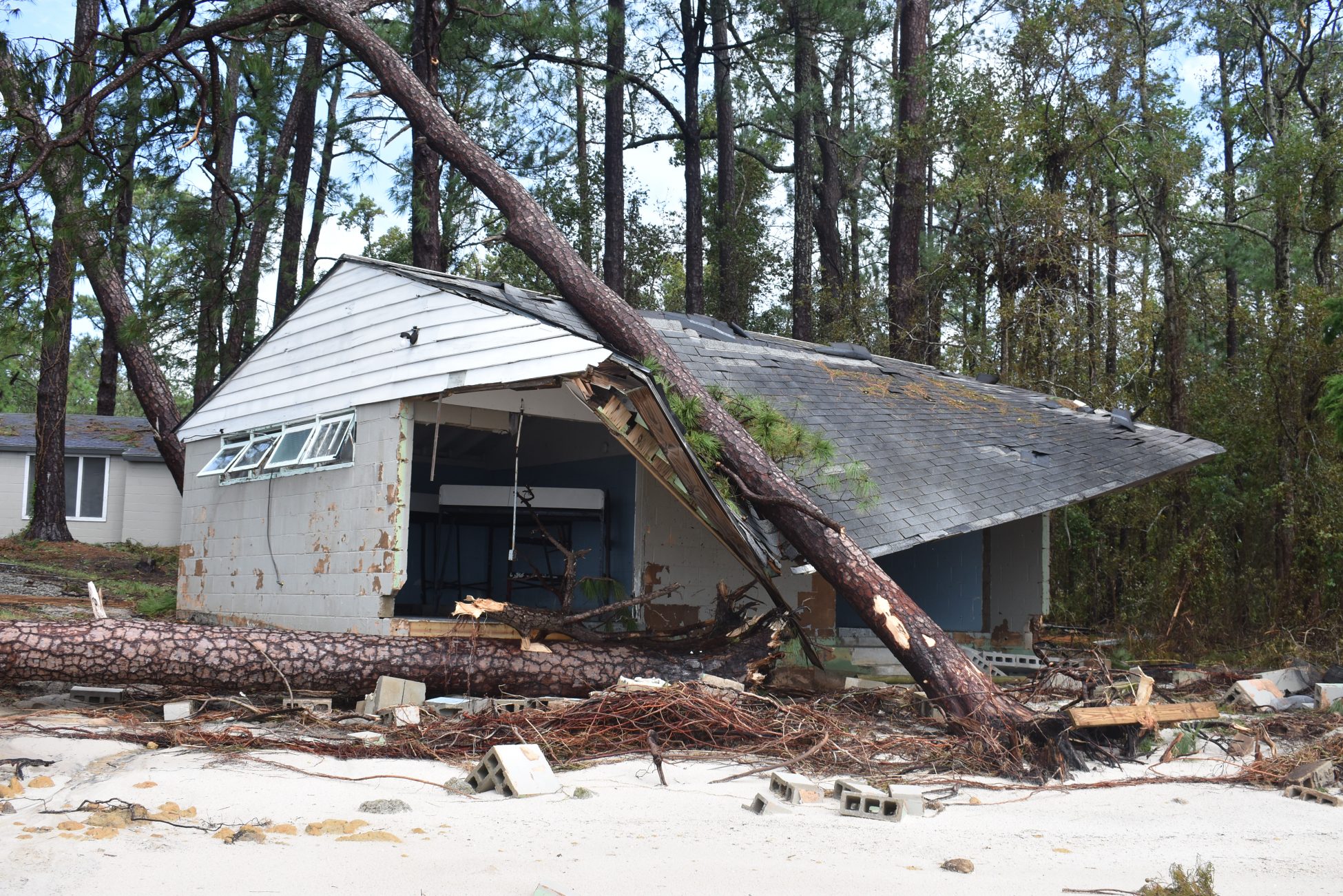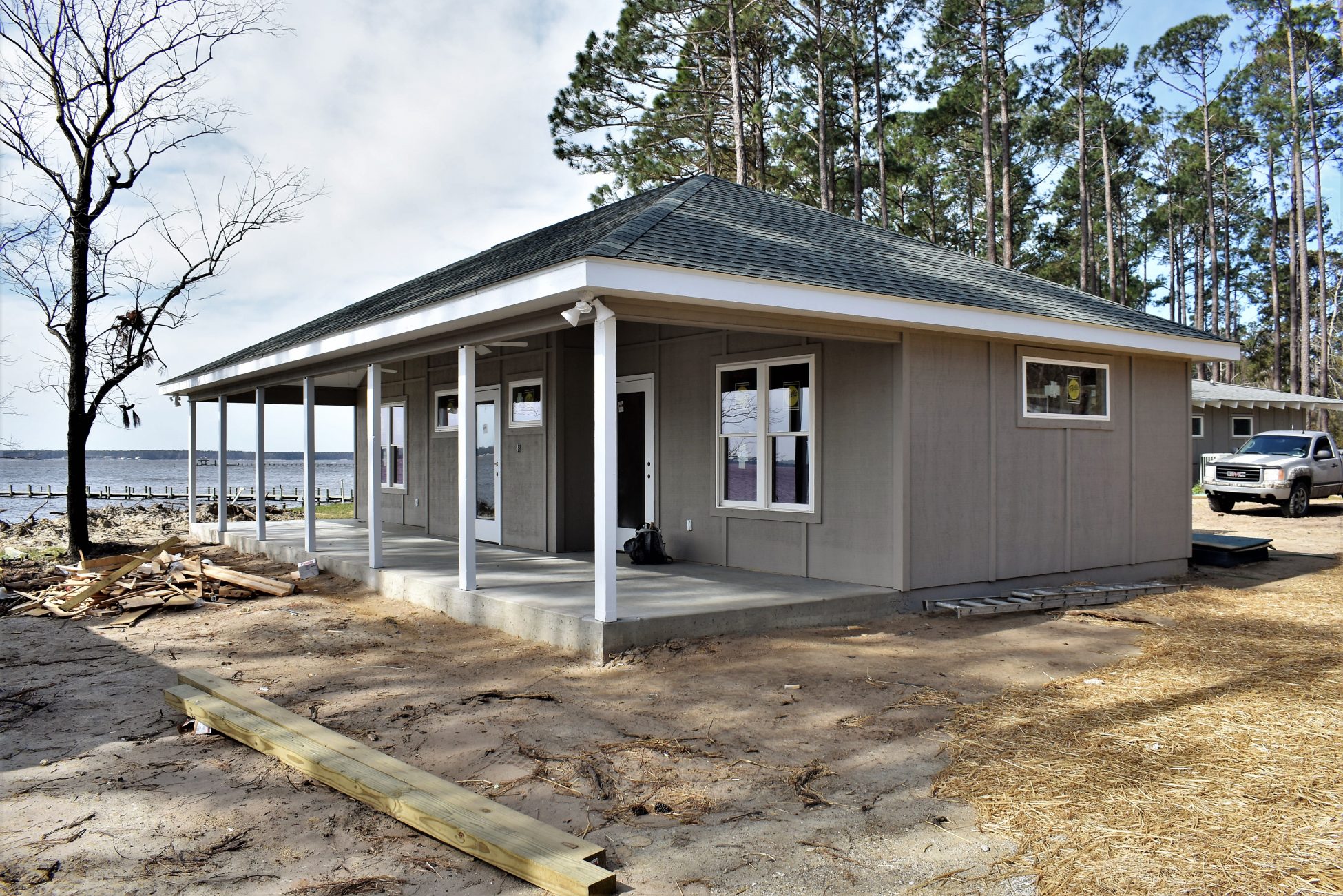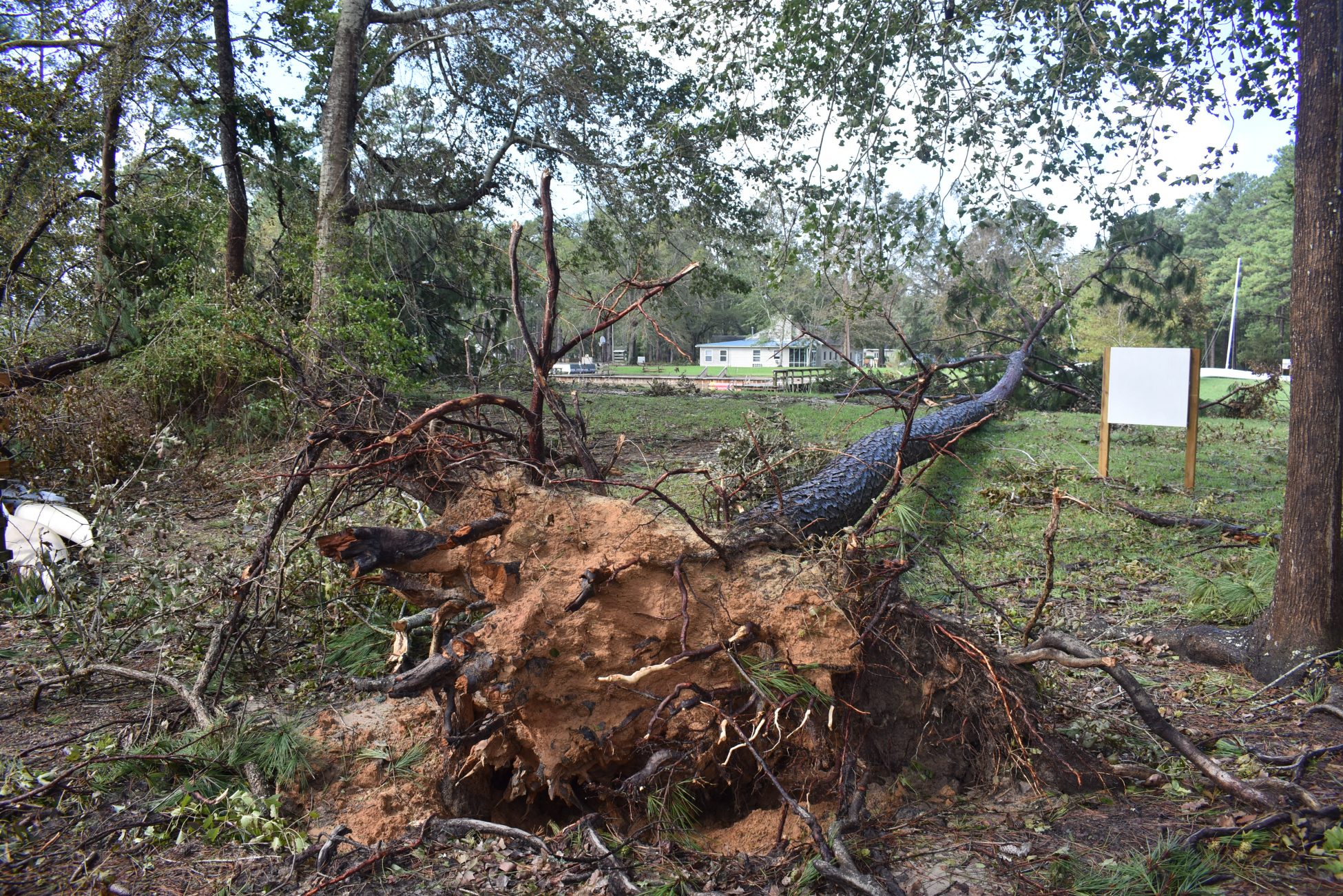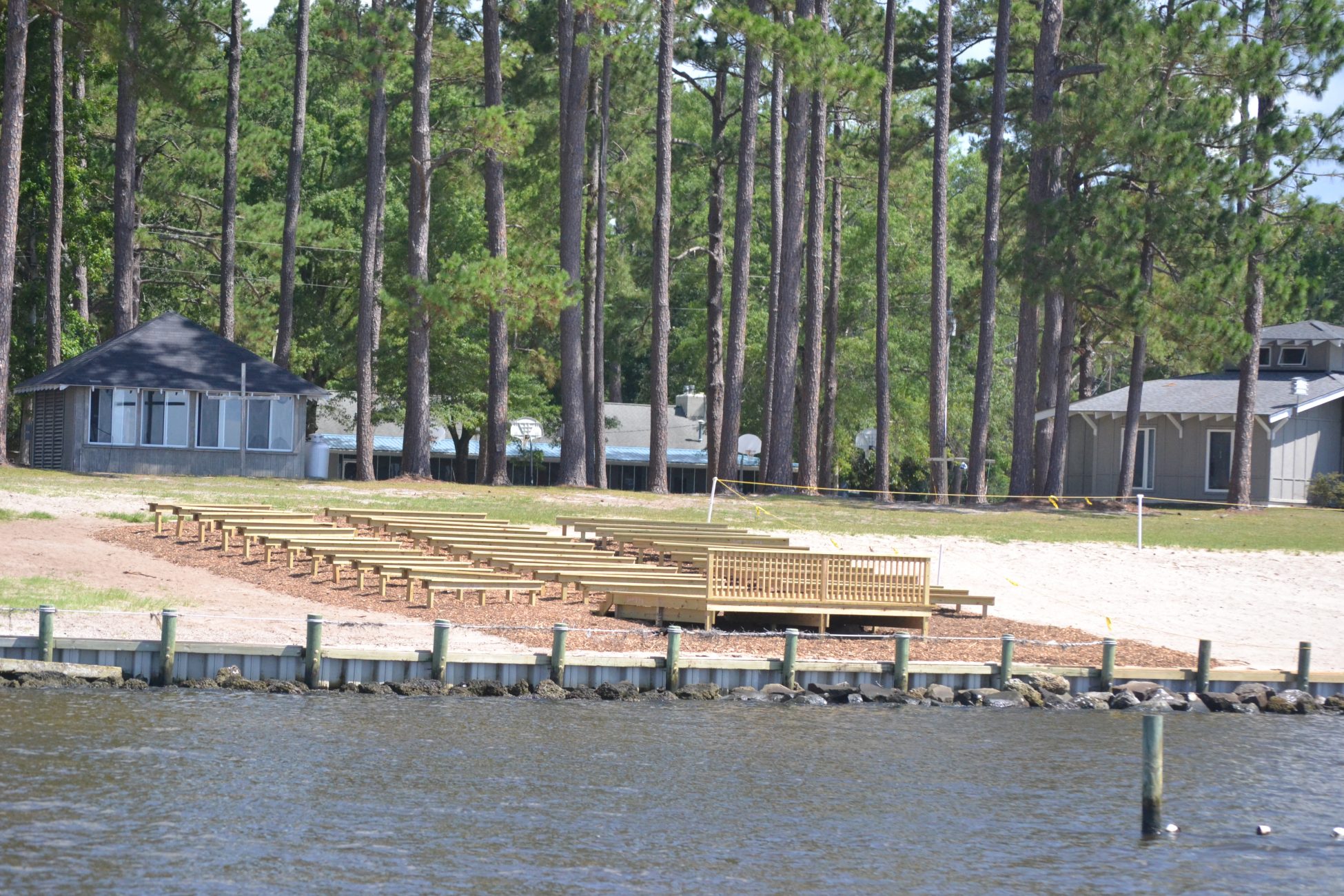 Cabin destroyed by
Hurricane Florence
80+ trees were lost
from Hurricane Florence
New Shoreline and
'Vesper Beach'!
We are so thankful to our Don Lee Family for their financial support during our Hurricane Florence recovery.
Our 1948 Society, Sail On Sailor and Friends of Don Lee contributors gave generously to aid us in our rebuilding.
1948 Society - Gifts of $5000.00 or more:
Aldersgate United Methodist Church, Durham
Ann Street United Methodist Church, Beaufort
Dana and Jon Branham Family
Tom and Rev. Lib Campbell
Bradley Cummins and Kristen Prescott
Davis Street United Methodist Church, Burlington
Garber United Methodist Church, New Bern
Mrs. Iris Jones
Mr. and Mrs. Joseph T. Jones
Jack and Gladys Lee
Drs. Robert and Toni  Meeks
Kate Cooper Metts
Mr. and Mrs. Reynard Nill III
North Georgia Camp & Retreat Ministries
Edward C. Smith
The Eddie and Jo Allison Smith Family Foundation Inc.
Sylvester Family Foundation
Amanda Tilley
Ms. Dixie Wells and Mr. Patrick Auld
Andy and Jen Willis
David and Claire Cox-Woodlief
Sail On Sailor - Gifts of $2500.00 and more:
Catherine Artman
Rhonda L. Nichols
Jody and Bill Slater
Jonathan T. Stewart
Tim Williford
Friends of Don Lee - Gifts of $500.00 and more:
Bruce Akers
Lauren and Michael Albert
Bob Arthur
Rudy and Joann Ashton
Jane A. Baker
Mitchell K. Barnes
Gordon Bell
Elizabeth Blair
Will and Sabrina Brooks
Diane Bruton
Jennifer Bryant
Nathan Bryant and Katherine Meeks
Centenary United Methodist Church, Smithfield
Donna S. Cannon
Neil Carlstedt
Susan S. Carter
Jenny E. Collins
Charles R. Edwards
Phillip and Lori Edwards
Cortney P. Ferguson
Scot and Kristi Finch
First United Methodist Church
First United Methodist Church
- Wilson, Youth
The Fowler Family
Jeff Fowler
Shannon Gainey
Dr. and Mrs. Conrad Glass
Keith Gibson
Benjamin Goetz
John Gray
Bill and Kelly G. Guthrie
Brad Hanover
Richard Hardy
Mark and Tracy Hartsell
Carmen Hatcher
George Henson
Currie Howard
Julie Hinshaw
Kimberly Hodulik
Slade Inscoe
Eric Lodge
Virgil Lucas
Cheri Martin
Anna P. McLamb
Scott and Harriet Monnig
David C. Morris
Bea Newton
Jane S. Old
Daniel Pate
Jere R. Pelletier
Robison Insurance Services
Betsy Riley
Elizabeth R. Royall
Stefanie Sarantopoulos
St. Peter's United Methodist Men
George B. Singelton
Ian Stewart
Andrew Tait
David L. Tait
Colin and Kelly Thompson
Trinity United Methodist Women
Wayne and Joyce Vanderford
D. S. Walston
Frances B. Williams
Ben and Anna Williams
Phyllis, Gray and Sarah Williams
Carrie Wygle
*Donations recorded as of June 30, 2019. Please bring any additions/errors to Kate Metts, Director at kate@donleecenter.org