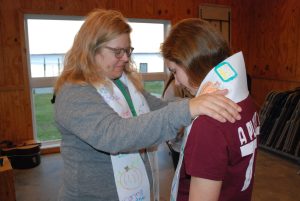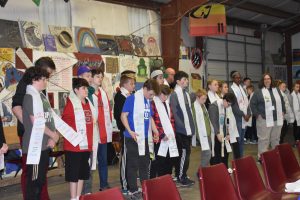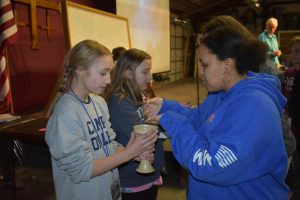 March 3-4, 2023 
Bring your confirmation group to Camp Don Lee as we explore Confirmation as an important step in the journey of faith. Youth will examine what it means to claim their Christian calling for themselves.
The theme is "My Calling to Fulfill" and we will utilize the CREDO confirmation curriculum. 
To register your group, click here. 
For more information please contact our retreat coordinator, Mykela Bricka.