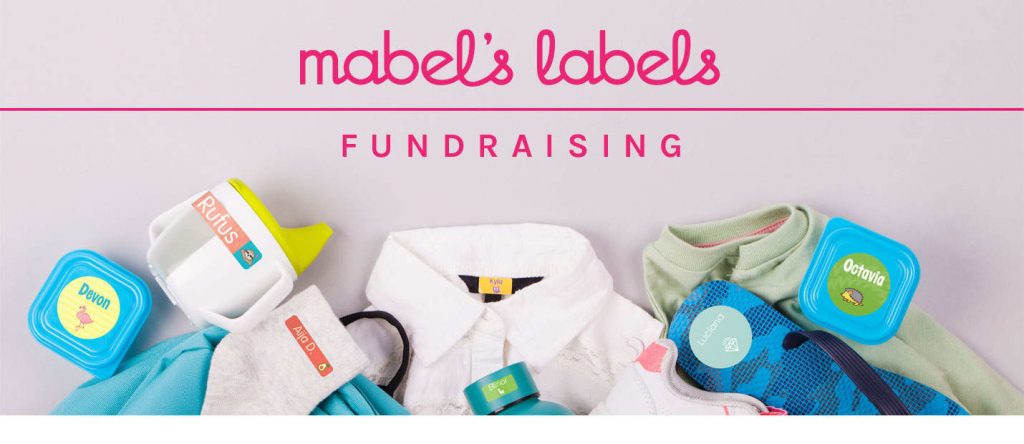 We know avoiding mix-ups and loss with your camper's gear and not going through a huge lost and found pile is important to you! The best way to ensure campers leave camp with what they brought is to have their stuff labeled prior to arriving.
For Summer Camp 2021 we are partnering with Mabel's Labels to help alleviate this growing issue of Lost & Found items at camp and be a part of a unique fundraising opportunity for Camp Don Lee at the same time (20% of all orders comes back to camp to help fund our Campership program)!
Mabel's Labels is a very popular brand of personalized peel and stick labels that safely go in the laundry, dishwasher and microwave. They are a reliable product that parents love and they're perfect for all your kids' stuff – from shoes and clothes to water bottles, sleeping bags, backpacks and more! Their large range of labels and tags suit a host of different needs, labels which are extremely durable and 100% guaranteed.
Standard shipping is free with delivery in 3-9 business days.  Express shipping is $15.00, delivery in 2-5 business days, and Priority shipping is $25.00 with delivery in 1-2 business days.
A little history about Mabel's Labels products:
"Frustrated by their children's things getting lost, mixed up and leaving home never to return, Julie Cole, Julie Ellis, Cynthia Esp and Tricia Mumby knew they could do better than the scribbles on masking tape that were being passed off as labels. From there, the idea for the product was born: the very best personalized waterproof name labels and tags that were equally cute and durable. Mabel's Labels started humbly out of a basement and has grown to be an award-winning, market-leading company loved by Moms and kids alike."  -Mabel's Label Website
So check out Mabel's Labels for your Camp Don Lee camper and make sure they bring back the stuff they arrived at camp with (and avoid that Lost & Found pile on Saturday morning)!
Click campaigns.mabelslabels.com for more information and search for Don Lee Camp & Retreat Center in the search bar.
Or quicker access (but be sure to sign in with Don Lee Camp & Retreat Center first):
CLICK HERE for Day Camp Labels (smaller amount of labels)
CLICK HERE for Sleepaway Camp Labels (recommended)
CLICK HERE for Trunk Labels (2 large labels)