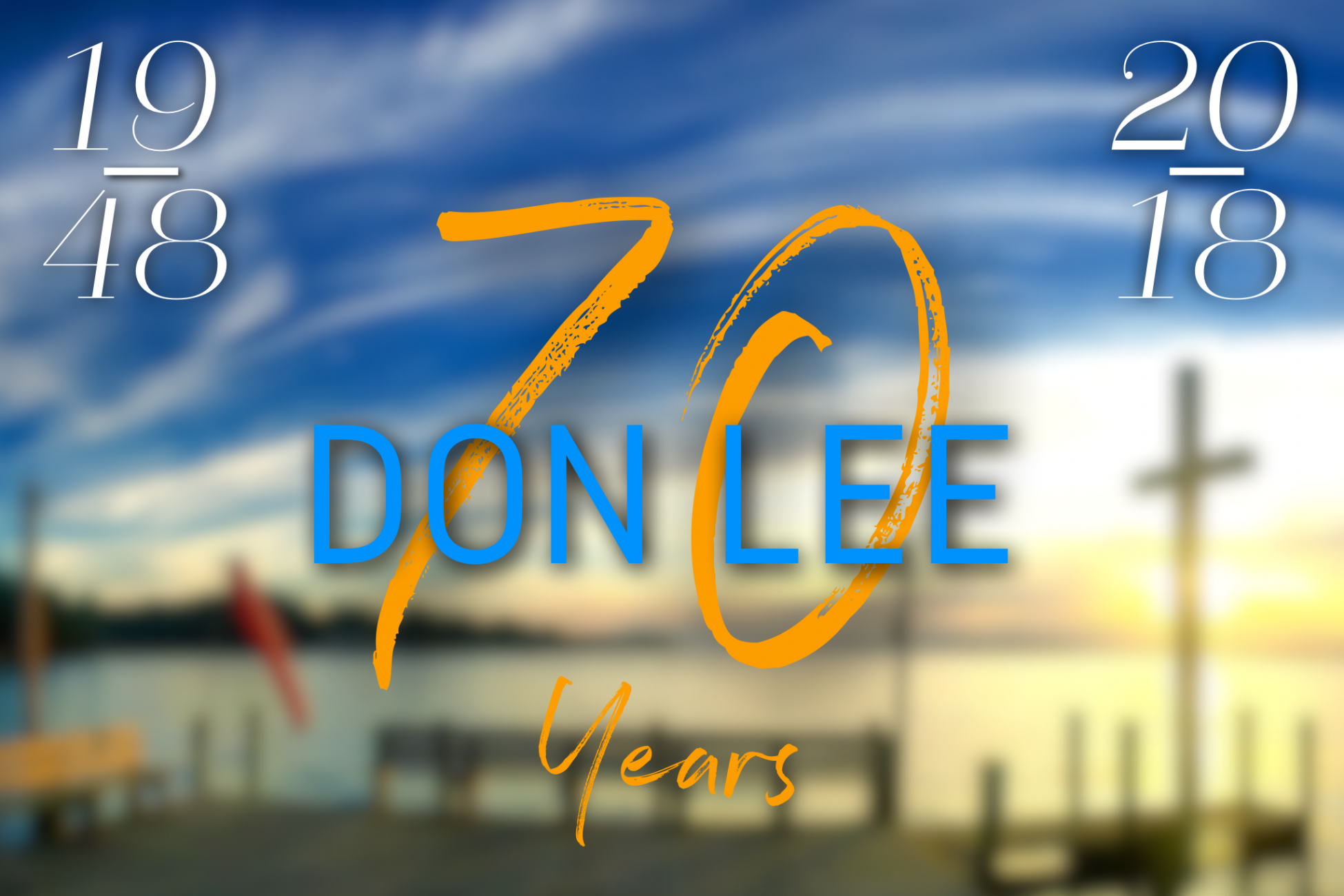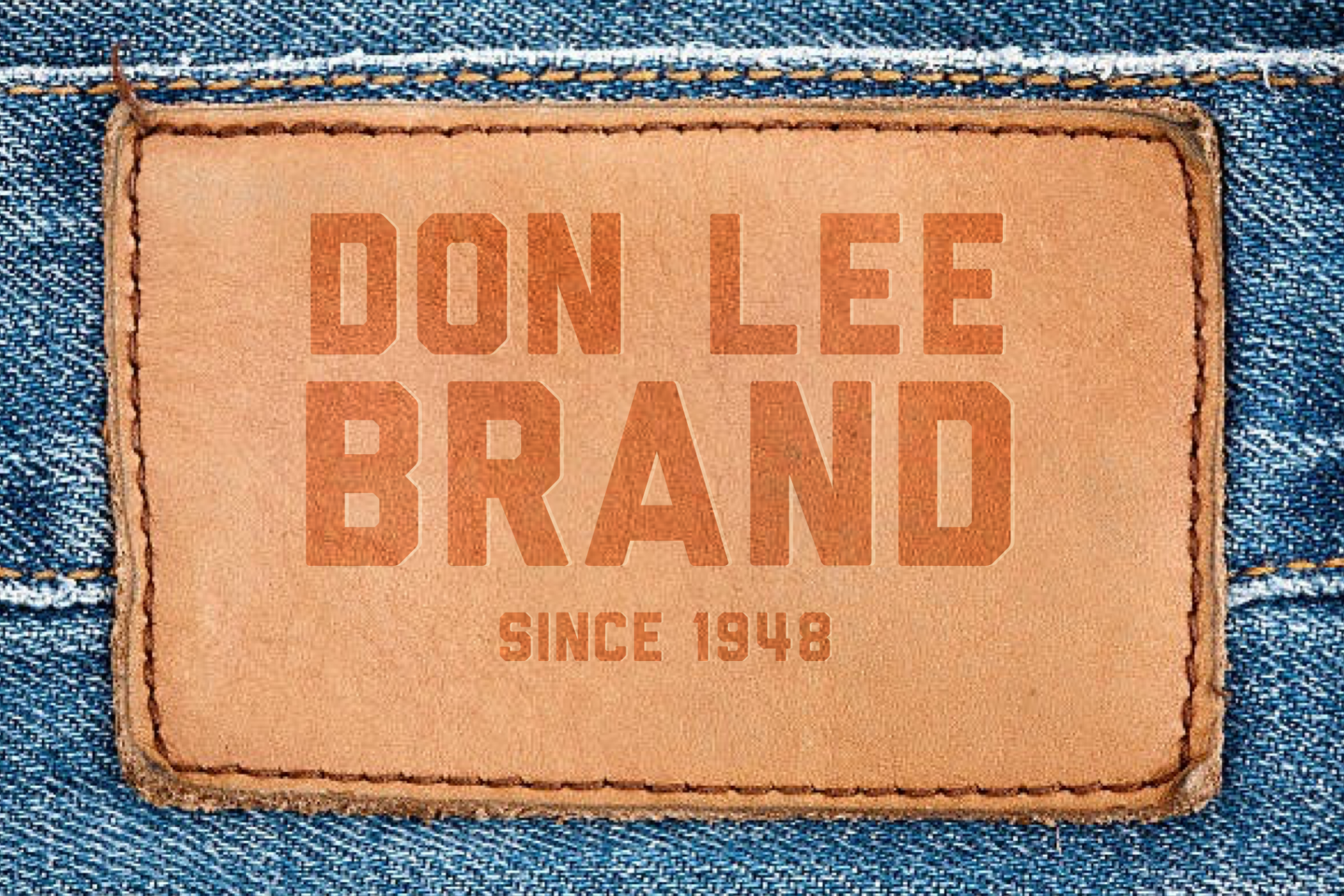 August 12, 2018 • 2:00 - 7:00pm
Join us for a day to celebrate the Camp Don Lee community. Past campers and families, staff members young and old, and Don Lee newcomers are encouraged to come take part in a day of fellowship and fun.
All activities will be open, the Defenders Cup Regatta will be underway, and there will be a good ol' fashioned pig pickin' at 5:30 p.m. for an additional charge.
Help us celebrate Don Lee's 70th Anniversary!
PARTICIPANT FEE:
Free Event
$10 for Pig Pickin' Dinner