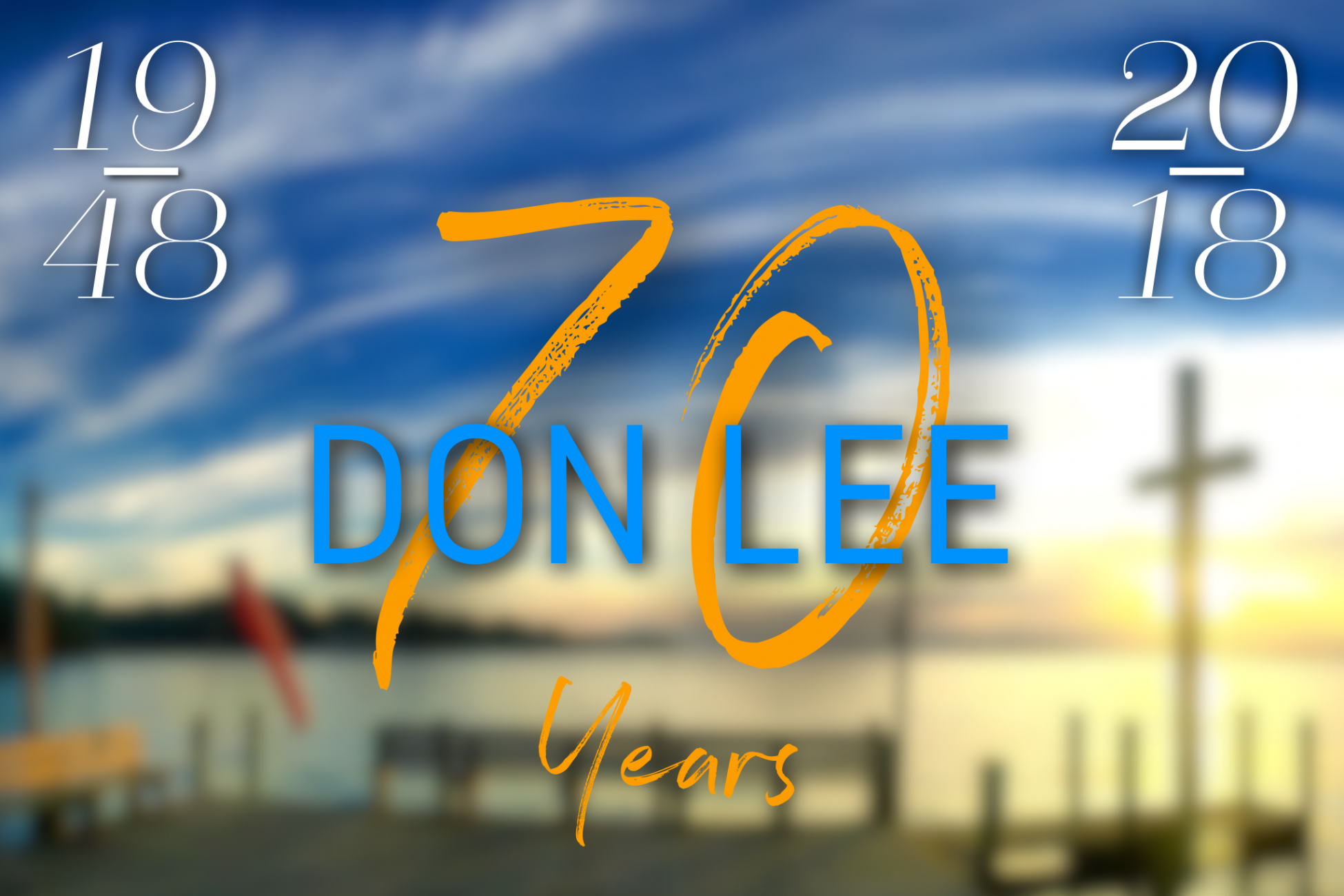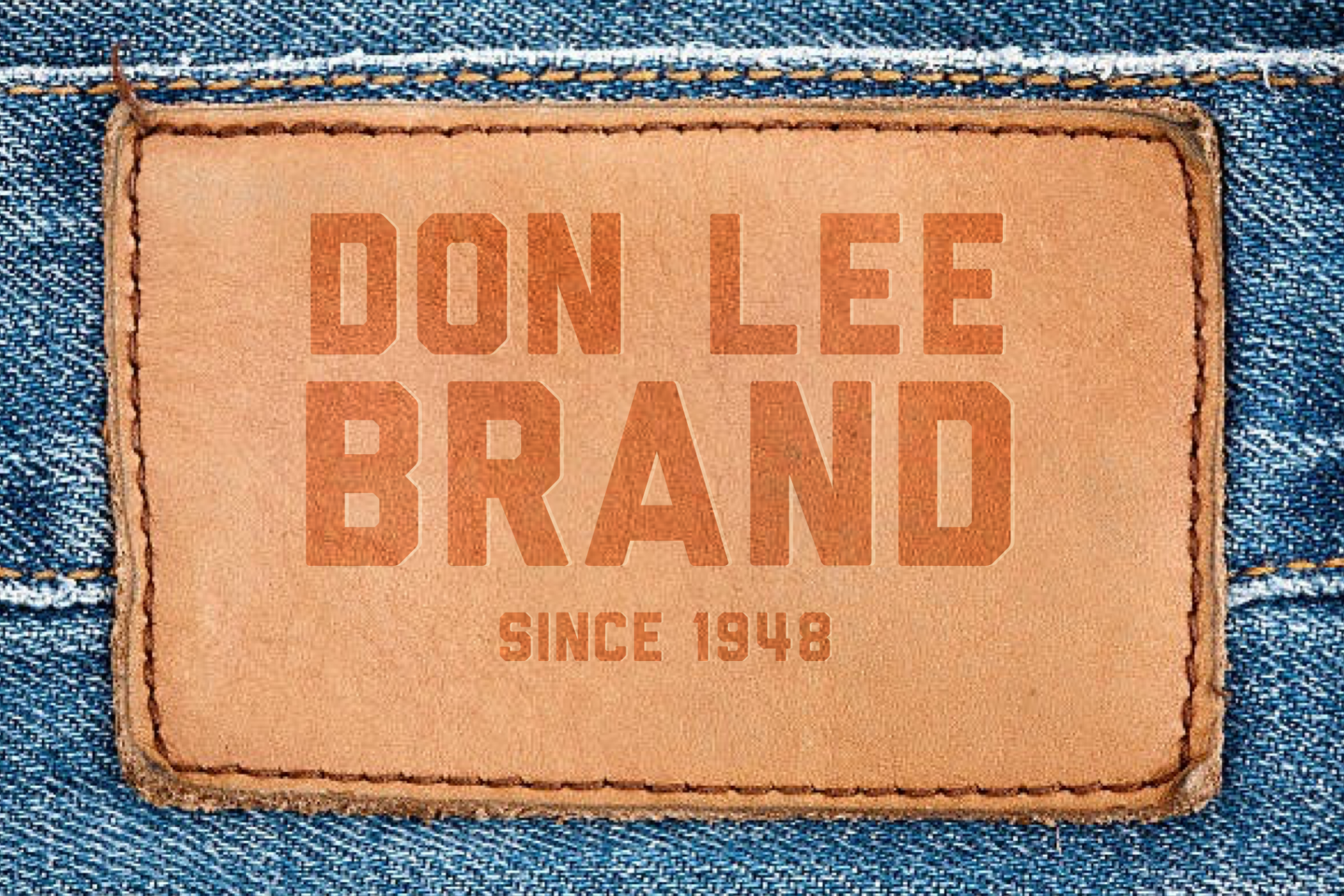 August 12, 2018 • 2:00 - 7:00pm
Our 70th Anniversary Celebration is happening August 12th and we want you to be informed and involved. Join us for Festival of Friends as we celebrate the Camp Don Lee community with past campers and families, staff members young and old, and even Don Lee newcomers are encouraged to take part in a special day of fellowship and fun.
All activities will be open, the Defenders Cup Regatta will be underway, a Decades Reunion for all our alumni and there will be a good ol' fashioned pig pickin' at 5:30pm.
Also, please join our Alumni Mailing List by clicking on the link below and filling in the information:
https://donleecenter.org/about/alumni/
Festival of Friends is from 2:00pm – 7:00pm
2:00pm – Defenders Cup Regatta (Boat sponsors needed)
4:00pm – Groundbreaking for the Anna Watson Blair Health Center
                  Immediately following the groundbreaking:
Decades Reunions (Leaders needed!)
5:15pm – Pig Pickin' Dinner ($10.00 charge)
Groups of 5 or more please RSVP to info@donleecenter.org
6:15pm – Vespers at Vesper Dell w/ the Rev. John Farmer
Help us celebrate Don Lee's 70th Anniversary!