Don't Just Get Away,
Grow Together at a Don Lee Retreat!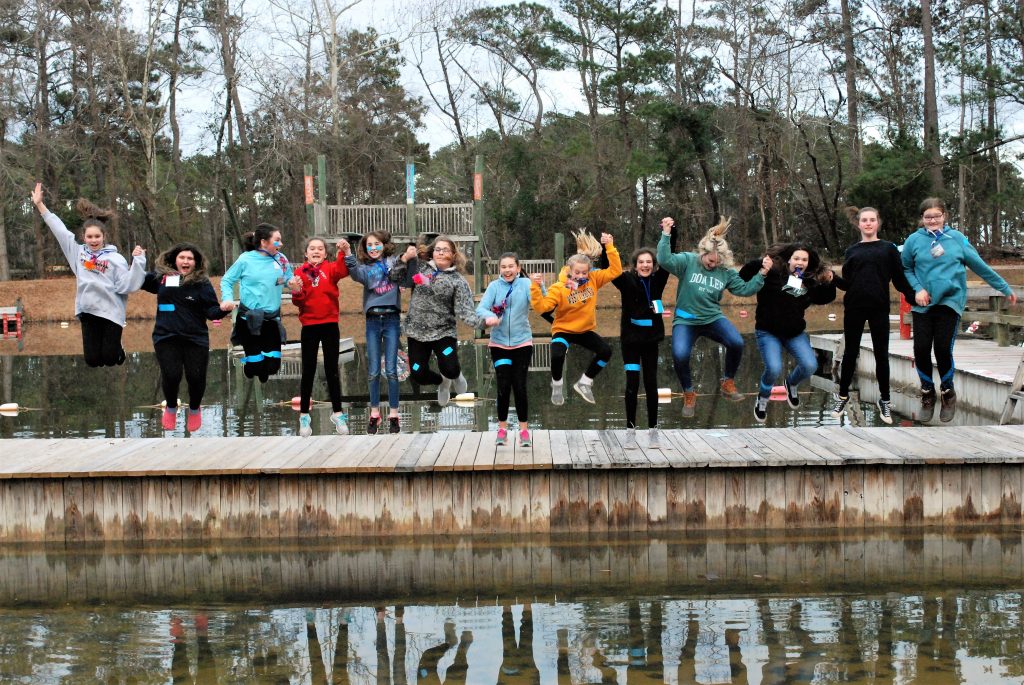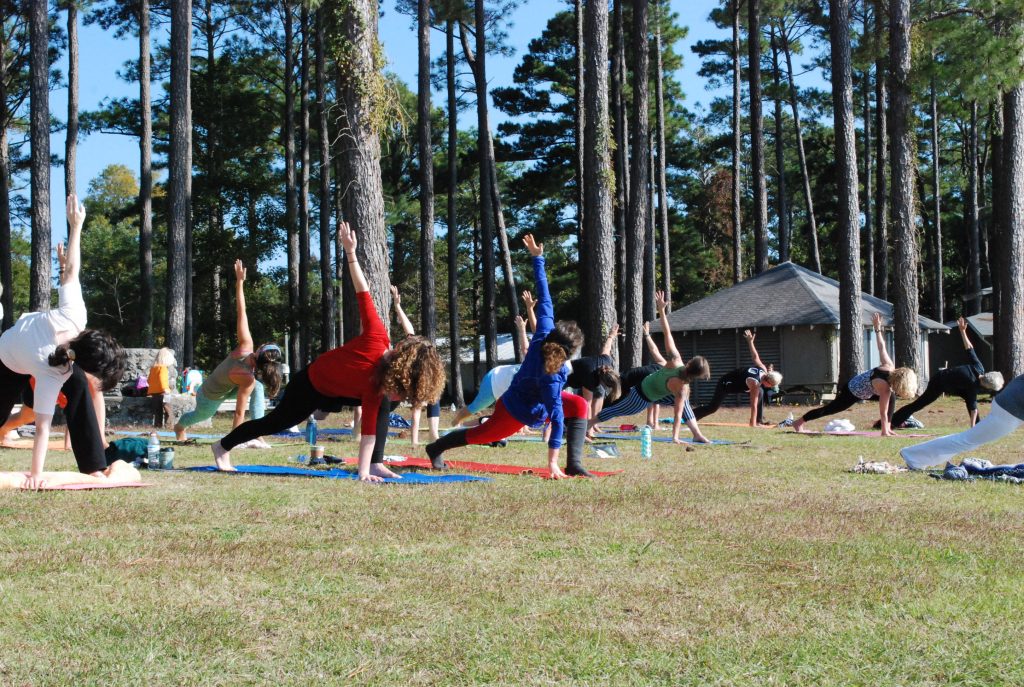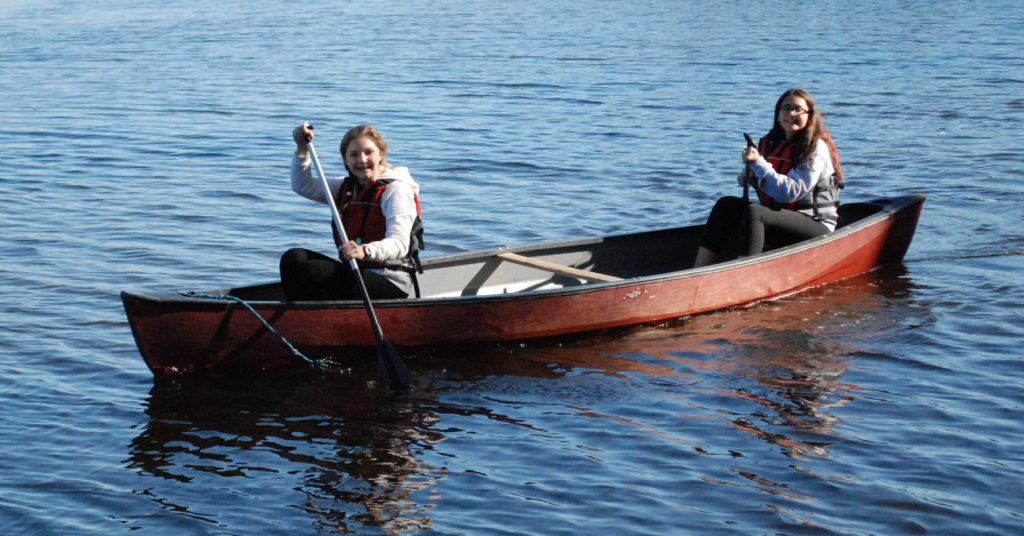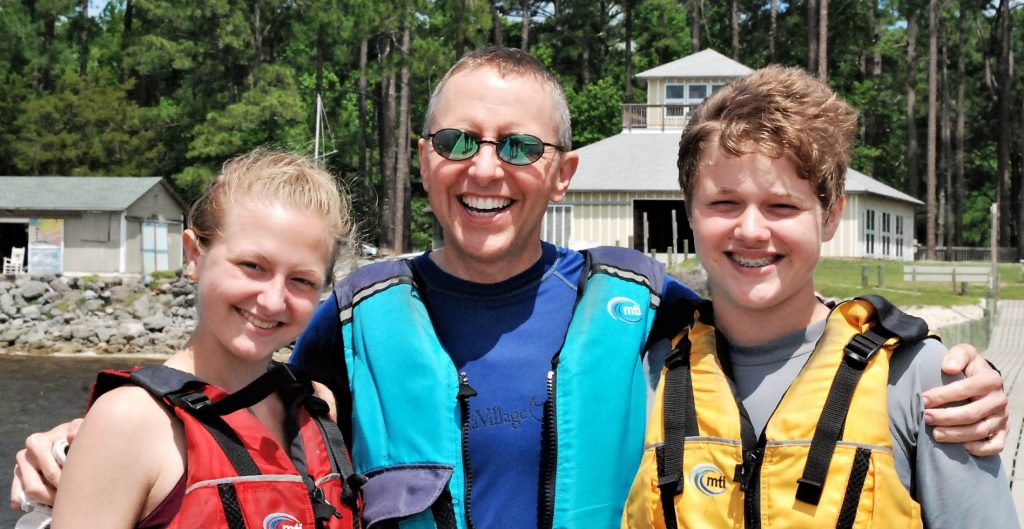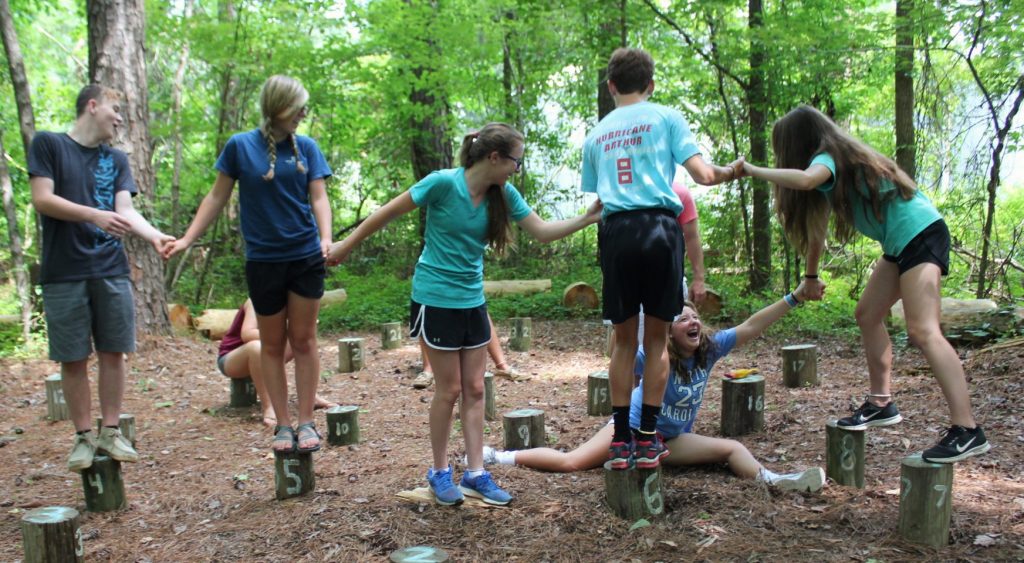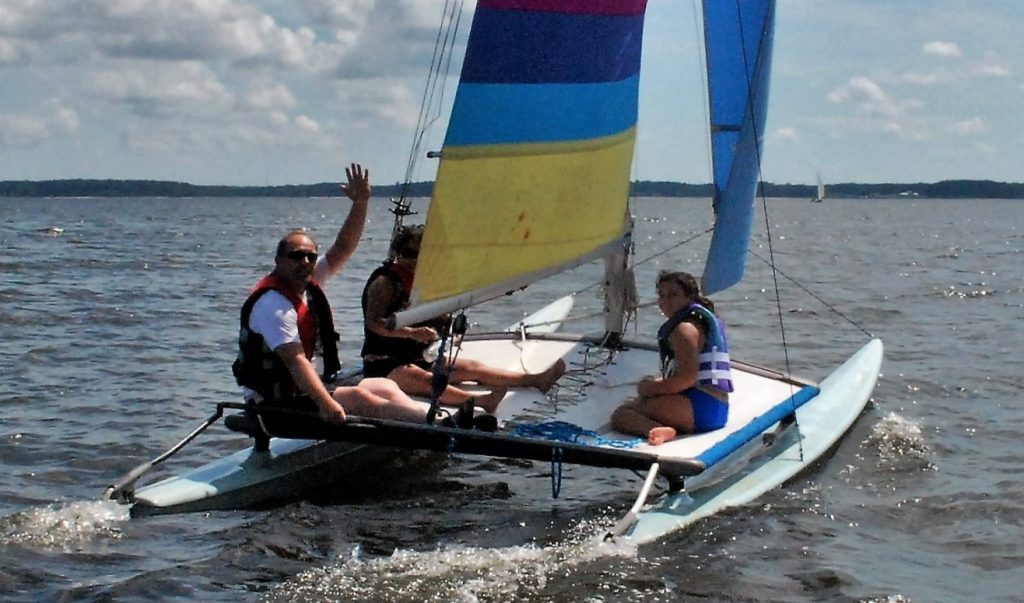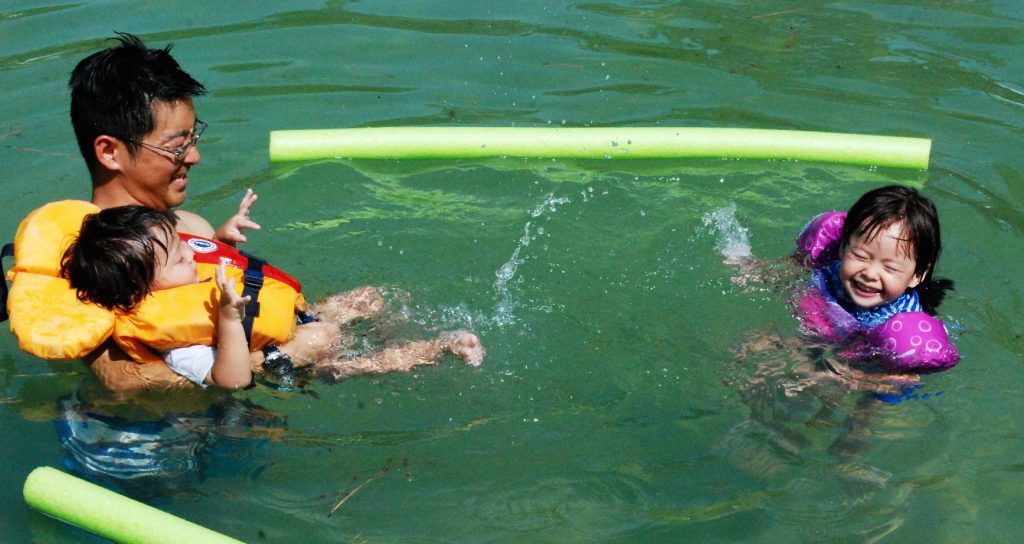 We Are Open For Retreats With Space Available!
7 cabins, dining facilities, four of our meeting spaces,
and all activities currently available with more to come soon.
CLICK HERE for more information on planning your retreat or how to attend an existing retreat at Camp Don Lee.
These days, time away together in a beautiful setting is rare. Retreats at Don Lee offer the opportunity to be fully immersed in an experience away from life's everyday distractions. At Don Lee, we specialize in hosting memorable retreat experiences centered around growth, fun and renewal for church, family, school and college groups.
We offer a variety of cabin accommodations and meeting spaces. Our family-style meals feature home-cooked goodness to share together in our dining hall and to enhance your fellowship experience. Don Lee offers a variety of recreational activities that can be incorporated into your group's retreat experience.
We are located on the banks of the Neuse River, in close proximity to the mouth of the Pamlico Sound. At the property, the river is approximately 3 miles across, providing wonderful conditions for staff-led sailing during much of the year.
Don Lee provides an ideal setting for retreats for children, youth and family groups in a relaxed and beautiful location to grow in your relationship with Christ. All basic retreat packages include lodging, meeting spaces, meals and camp activities. For an additional fee, spiritual programming for your group can be provided by our Don Lee minister and staff.
Retreat Interest Form
Planning a retreat can be quite the process, we've worked with a lot of different people in different situations and our goal is to make this as easy as possible for you! Below is a simple interest form to let us know who you are, what you are looking for, and when you would like to be here. We understand that you might not have all the details together right now, it's all good.
CLICK HERE for the Don Lee Retreat Interest Form, fill out as best you can and we will help you with the rest! Thanks for your interest!
Want to schedule a tour? Email our Retreats Coordinator Sky, sky@donleecenter.org
Retreat Testimonials
CLICK HERE For A Great Testimonial About Our Retreat Program!
CLICK HERE To Read Author Kim Smith's (The Heart of a Warrior)
Special Blog Posts About Her Don Lee Retreat Experience!