Don Lee's Coastal Communities and Common Ground programs offer a variety of experiences for your School Group.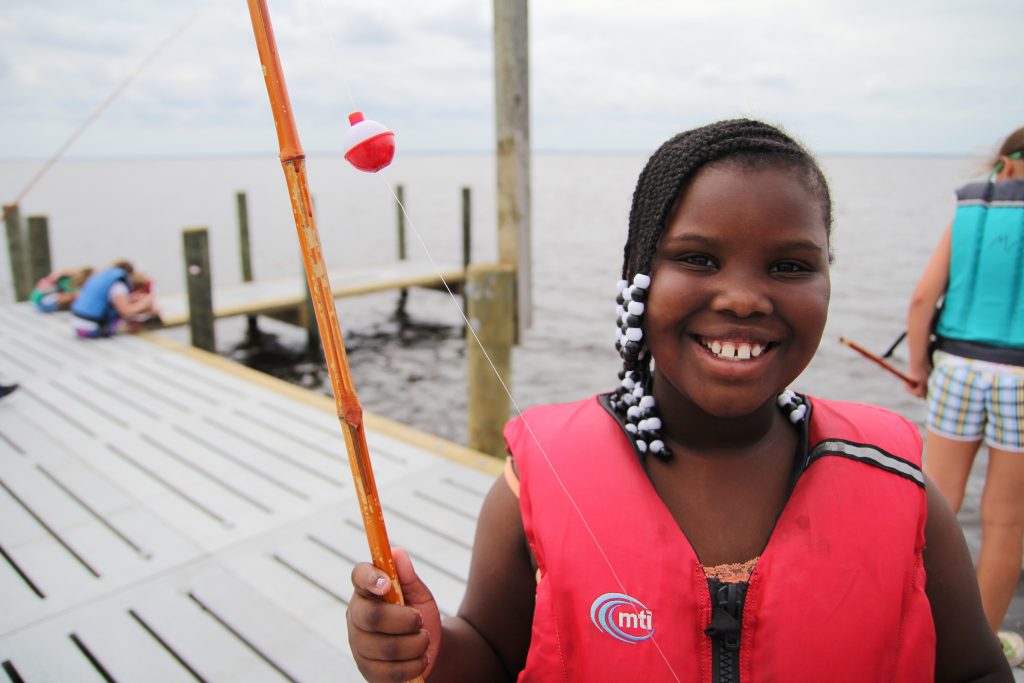 Opportunities abound for students and teachers to experience Don Lee Camp & Retreat Center through our school based experiential education programs. In the spring and fall, a variety of hands-on, interactive education programs are offered for groups of students to participate in for a day, or up to five days. Our ideal, coastal setting on the Neuse River Estuary offers groups a unique opportunity to learn through experiential education.
Click Here for a great testimonial to our Coastal Communities program!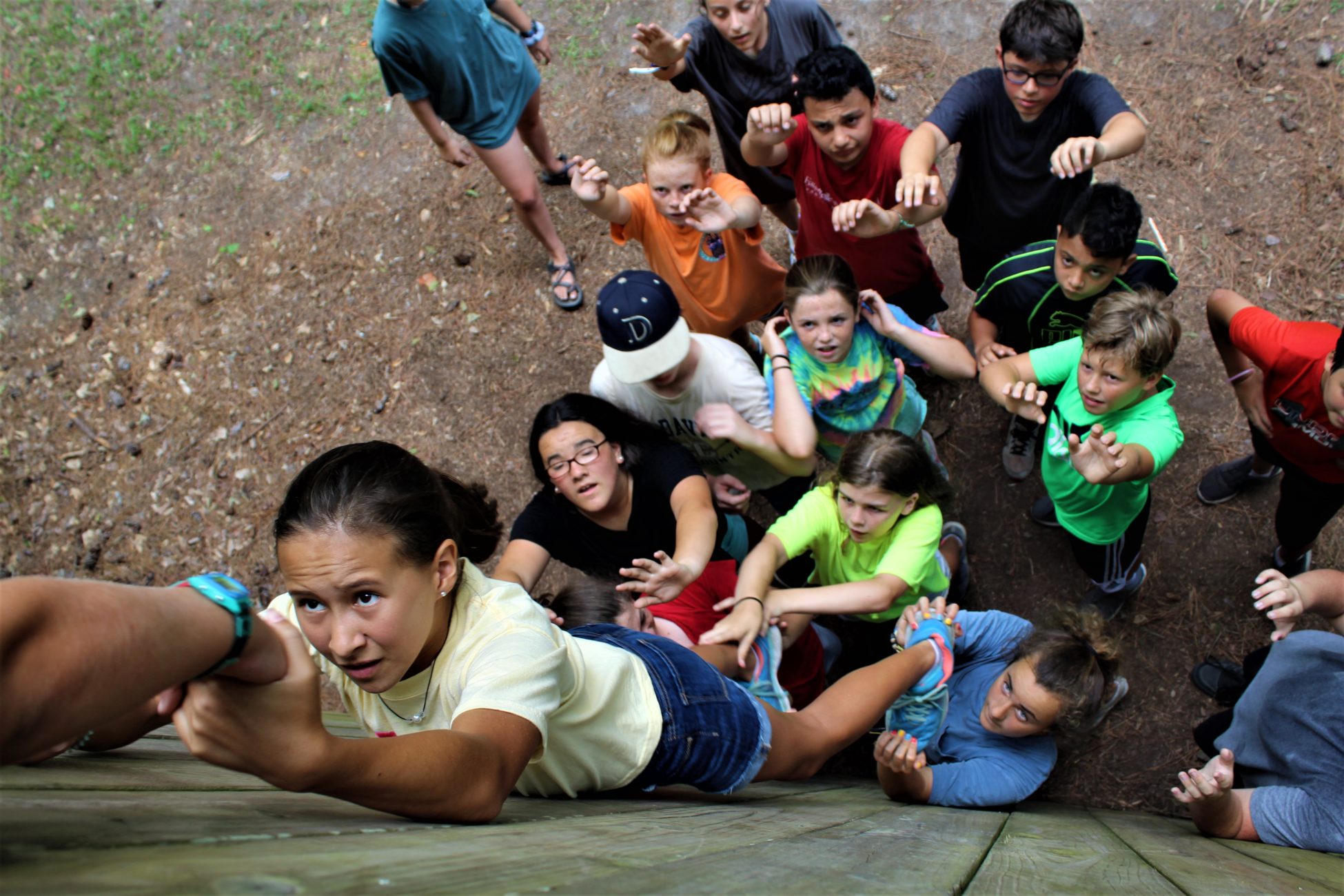 An Adventure/Challenge Curriculum Designed to Build Community and Teamwork Common Ground is Don Lee Camp & Retreat Center's low-element challenge course program for school groups, scouting troops, church groups, and community organizations. This program utilizes the activities of the challenge course experience and pulls together an opportunity for students to work together to gain understanding of cooperation skills and teamwork concepts.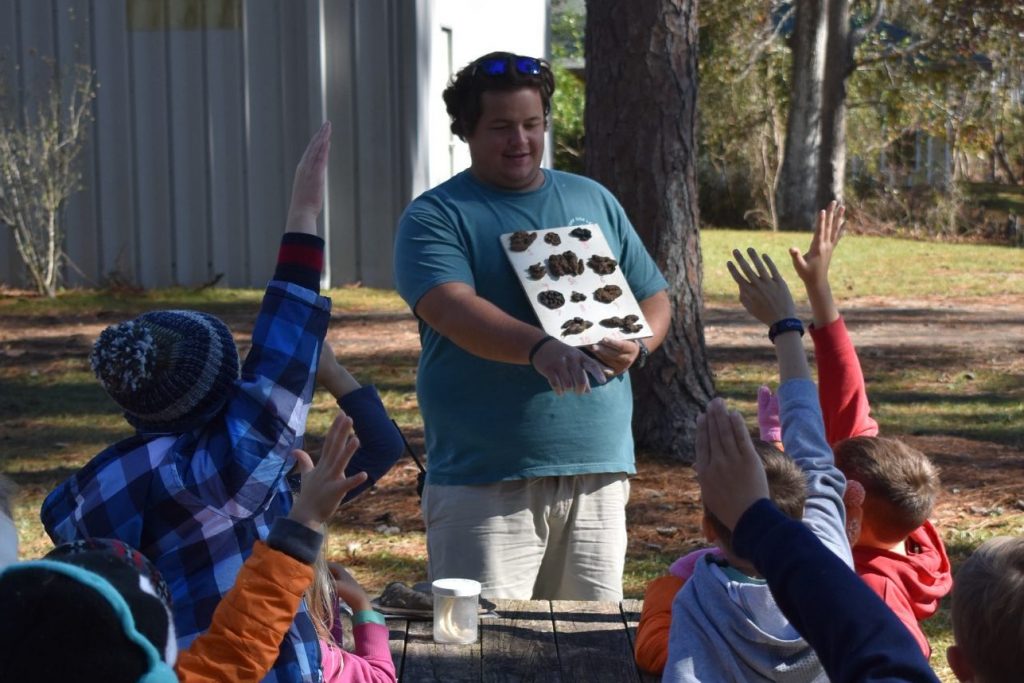 COASTAL STAFF Fall 2019!
From September through November, thousands of students from all across North Carolina will arrive at Don Lee for an amazing educational experience. These school groups will participate in hands-on, interactive environmental education programs along the shores of the Neuse River.
Our Coastal Staff is excited and ready for the season!
For more information about our School Programs, contact:
School Programs Coordinator
Address:
School Programs
Don Lee Camp & Retreat Center
315 Camp Don Lee Road
Arapahoe, NC 28510
To Register for a School Program, contact:
Missy Faist