REGISTRATION IS LIMITED - SIGN UP NOW!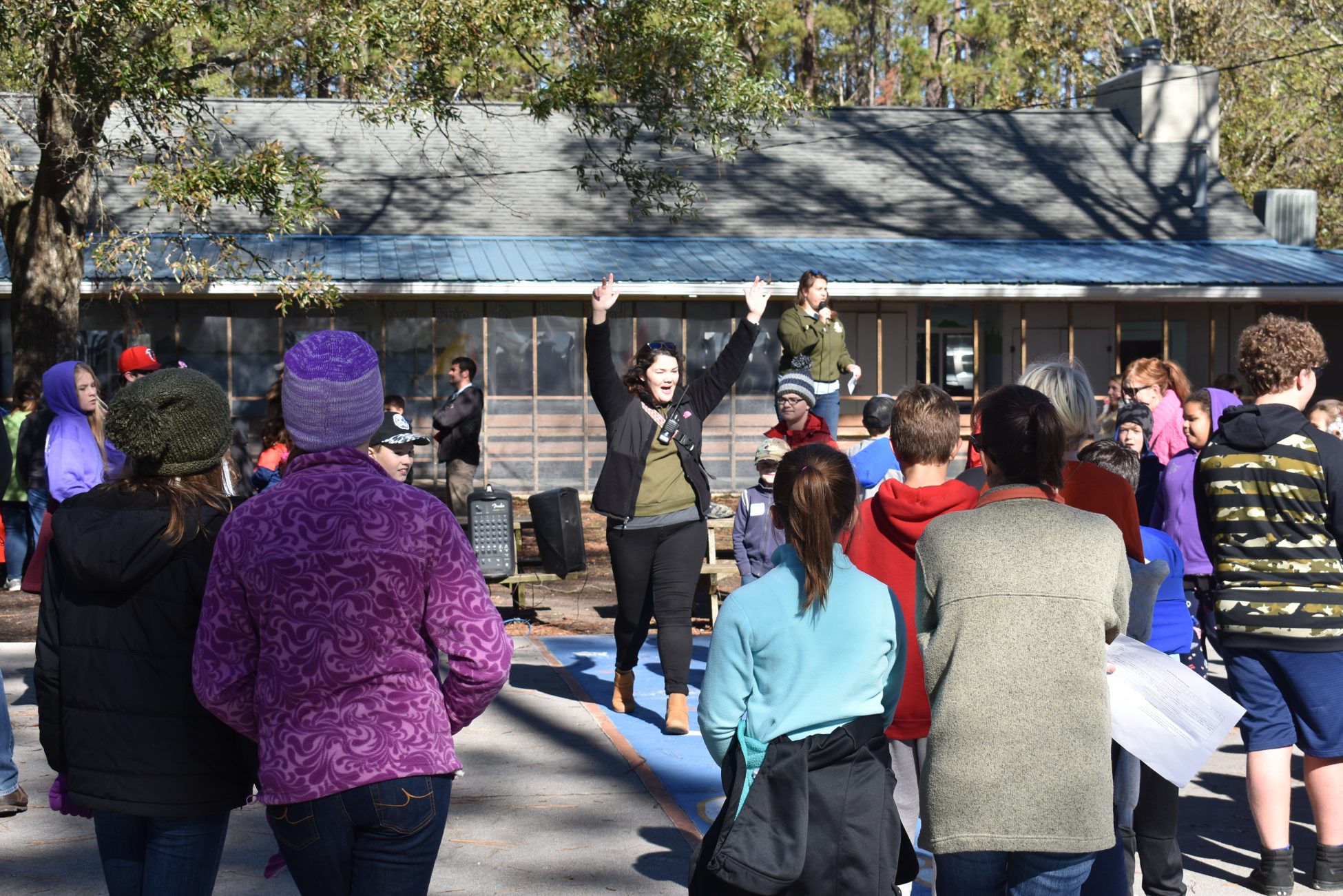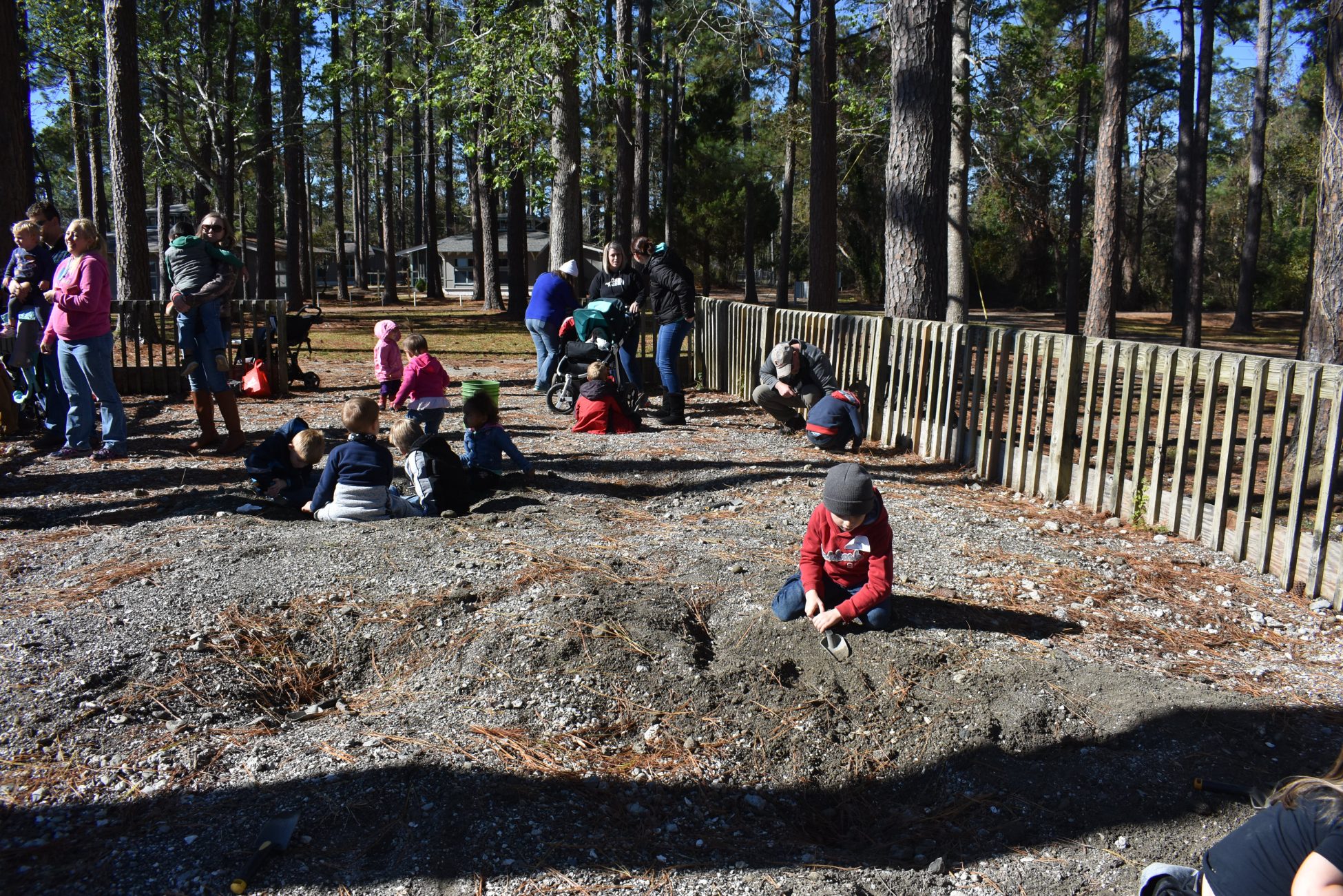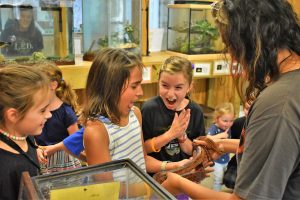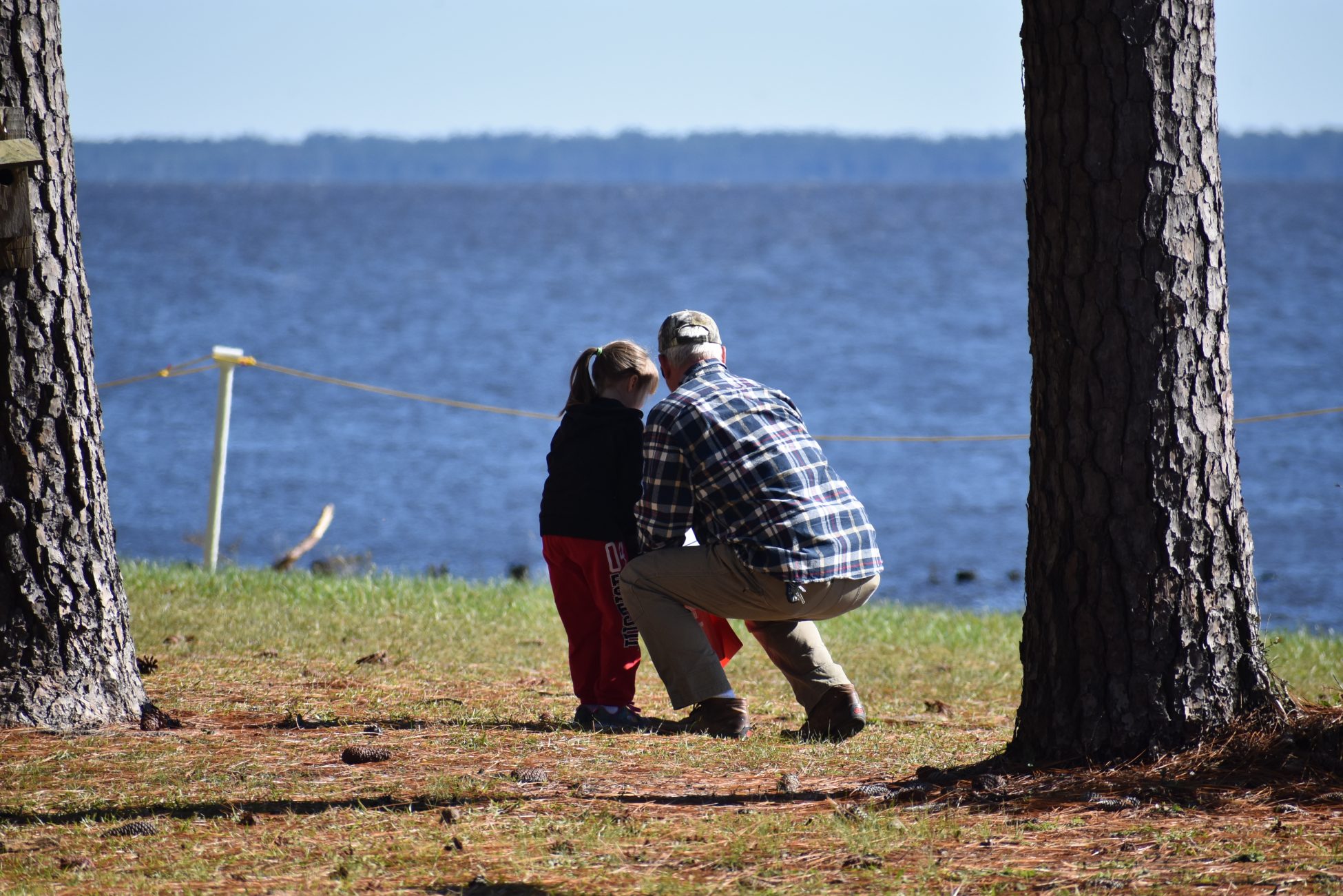 Don Lee Center is welcoming all families to join us during our Home School Day!
Come join us in a variety of hands-on activities for all ages! Space is very limited due to Covid-19 restrictions and registration is required.
We will be hosting 4 different themed Home School Days this Fall:
Water Works - September 17, 2021
Animal Mania - October 13, 2021
Nature Meets Books - October 29, 2021
History of NC - November 11, 2021
We Are Looking Forward To Seeing You Soon On These Fun Filled Days!
Time: 10:00 am – 4:30 pm  (Check-In begins at 9:00am at the Fellowship Hall. Arrive no later than 9:45am)
Price: $6.00 per student ages 6 & up + $9.00 per person ages 6 & up for a Don Lee Lunch (lunch optional)
•Online Registration Required (see below)
•Space Is Limited, Sign Up Now!
Interested in a Don Lee Lunch during your visit?
Only $9.00 per person ages 6 and up!

For more information contact Katie at fieldtrips@donleecenter.org
COMPLETE DETAILS FOR HISTORY OF N.C. HOME SCHOOL DAY:
Home School Day at Don Lee Camp and Retreat Center
Date: November 11, 2021
Time: 10:00am – 4:30pm (Check-In begins at 9:00am at the Fellowship Hall. Arrive no later than 9:45am.)
Price: $6.00 per student ages 6 & up + $9.00 per person ages 6 & up for a Don Lee Lunch (lunch optional)
Don Lee Center is welcoming Home School families to join us during our Home School Day!
Registration is required. Check in will begin at 9:00am at the Fellowship Hall. Arrive no later than 9:45am.
Age Groups are 5 and under, 6 - 9, 10 - 13 and 14 - 17 year olds. Each activity period will be tailored to the specific age group.
Activities:
Fossils: Become a paleontologist through a simulated fossil dig and explore history through these fossilized records.
Settlers: Go back in time to the early 1700s to experience life as a coastal NC settler.
Pirates: Experience life as a pirate living and hiding out on the NC coast through a pirate simulations game, the pirate code of ethics.
Native Americans: Explore coastal NC tribes and their relationship with nature and the river, as well as how they influence our current culture.
Traditional Transportation (Sailing): Sail on a Flying Scot and learn the historic importance of transportation along the coast.
Coastal Folklore (Campfire): Surround a campfire and hear local stories to understand the cultural significance of folklore.
Students will be divided into separate groups depending on their age. These activities will be taught outside and parents are welcome to observe. If an activity needs to be brought inside due to weather, everyone will be required to wear a face mask and parents will be asked to socially distance themselves from the group.
From 12:40pm - 1:30pm we will have a lunch break. Feel free to bring your own picnic lunch or join us for a Don Lee Lunch. 
A Don Lee Lunch is $9.00 per person. Lunch will include fried chicken, mac and cheese or mashed potatoes, green beans, a roll, desert and a drink. If you are eating a Don Lee Lunch, report to the Dining Hall immediately following your last morning activity
What To Bring: Face coverings (masks, buff's, bandanas, etc.). We will be outside for most of the day so please dress appropriately for the weather. Bring a water bottle, sunscreen, sunglasses, snacks and lunch if you choose to bring your own.
Our Camp Store will be open from 2:00pm - 4:00pm. We have snacks, drinks, a variety of clothing items and souvenirs. Cash and credit cards accepted.
COVID-19 Policies:
Temperatures will be taken at check-in, COVID Symptoms include a fever of 100.4 or higher, please be monitoring your families temperature before coming to camp

Face coverings such as masks, buffs and bandanas must be worn indoors

Students will be asked to wash their hands before and after each activity

We ask that everyone eat their lunch outside. We will have pop-up tents set up near the dining hall for your family to eat their lunch. (If weather does not permit this, families will be assigned indoor eating areas)

We have changed from open activity to a schedule style operation for large groups consisting of more than one family group to help with social distancing and cleaning of materials between activities
To register for this event please click below. Registration is required.
https://www.ultracamp.com/info/upcomingsessions.aspx?idCamp=623&campcode=dlc&lang=en-Us
Payment is due upon registering.

Registration Instructions:
Sign in with an existing Don Lee account or Create an Account.
Account Type = Individual/Family – If you are registering as a larger group please email or call us.
Enter information for the primary adult contact. Scroll down to Login Information and Create a Password. Click Create Account.
Next click Add a Person to My Account. Start with all additional adults attending. Once information is entered click Save Person. Now add all children attending ages 6 - 13. When finished click Save Person.
Next Make a Family/Small Group Reservation.
Select Session – Home School Day. You will have the option to sign up for box lunches in the registration process. 
Please read directions carefully for the following steps. When you arrive to My Cart please review your reservation carefully to make sure you have registered the correct family member and have registered for the correct number of meals. At times orders are duplicated. Proceed to Check Out, enter your information, and Process Order.
Cancellation Policy: If you are no longer able to attend please contact Katie (contact information below) by November 8, 2021. If the Don Lee Center needs to cancel this event due to weather you will receive an email 24 hours prior to the event.
We look forward to seeing you soon!
If you have any questions please contact Katie by email at katie@donleecenter.org. Thank you and we look forward to seeing you on November 11th!
Are you interested in participating in a full day of hands-on, educational classes and activities at the Don Lee Center? Find out more information about field trips by visiting our School Programs page.  https://donleecenter.org/school-programs/