Donate to Hurricane Recovery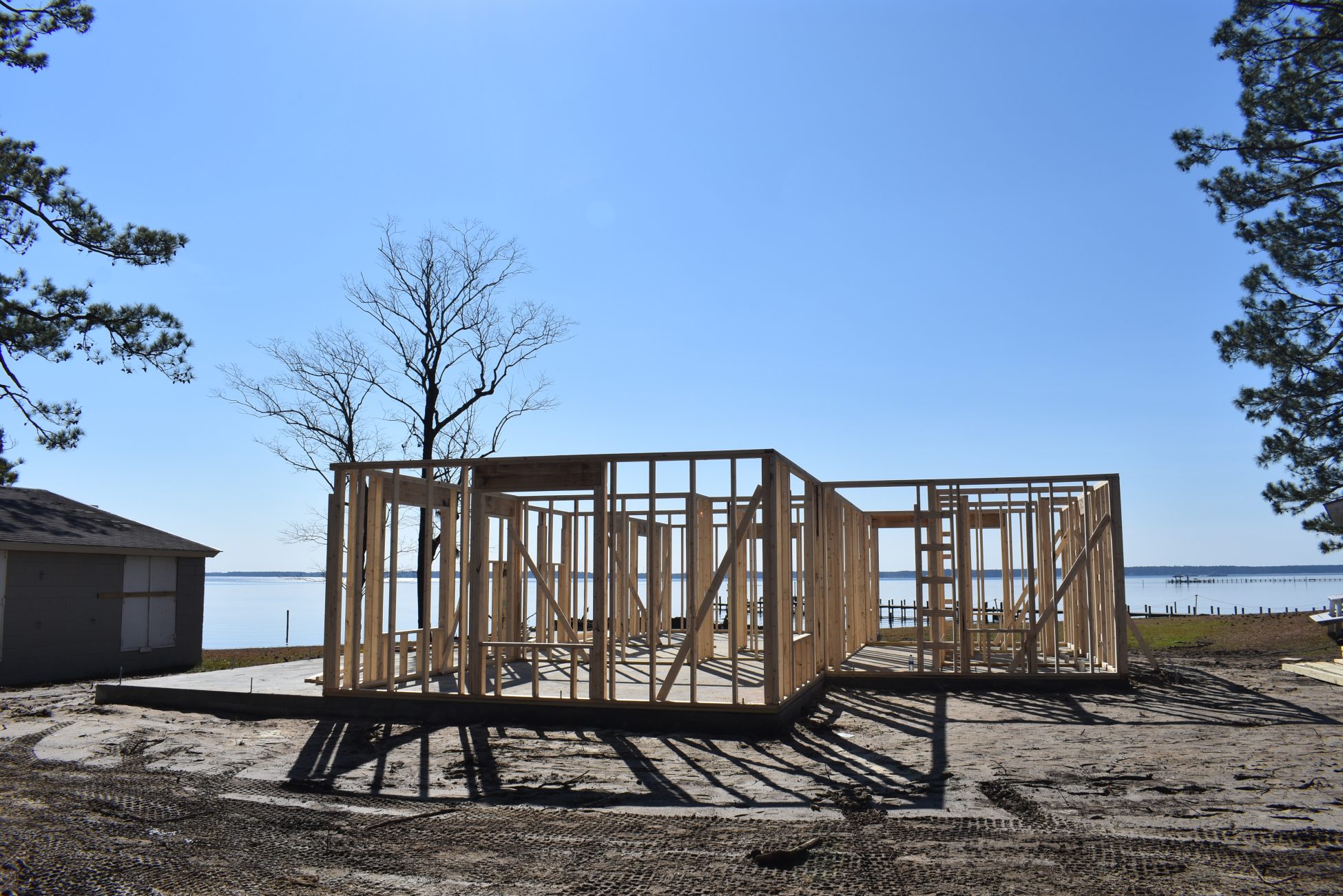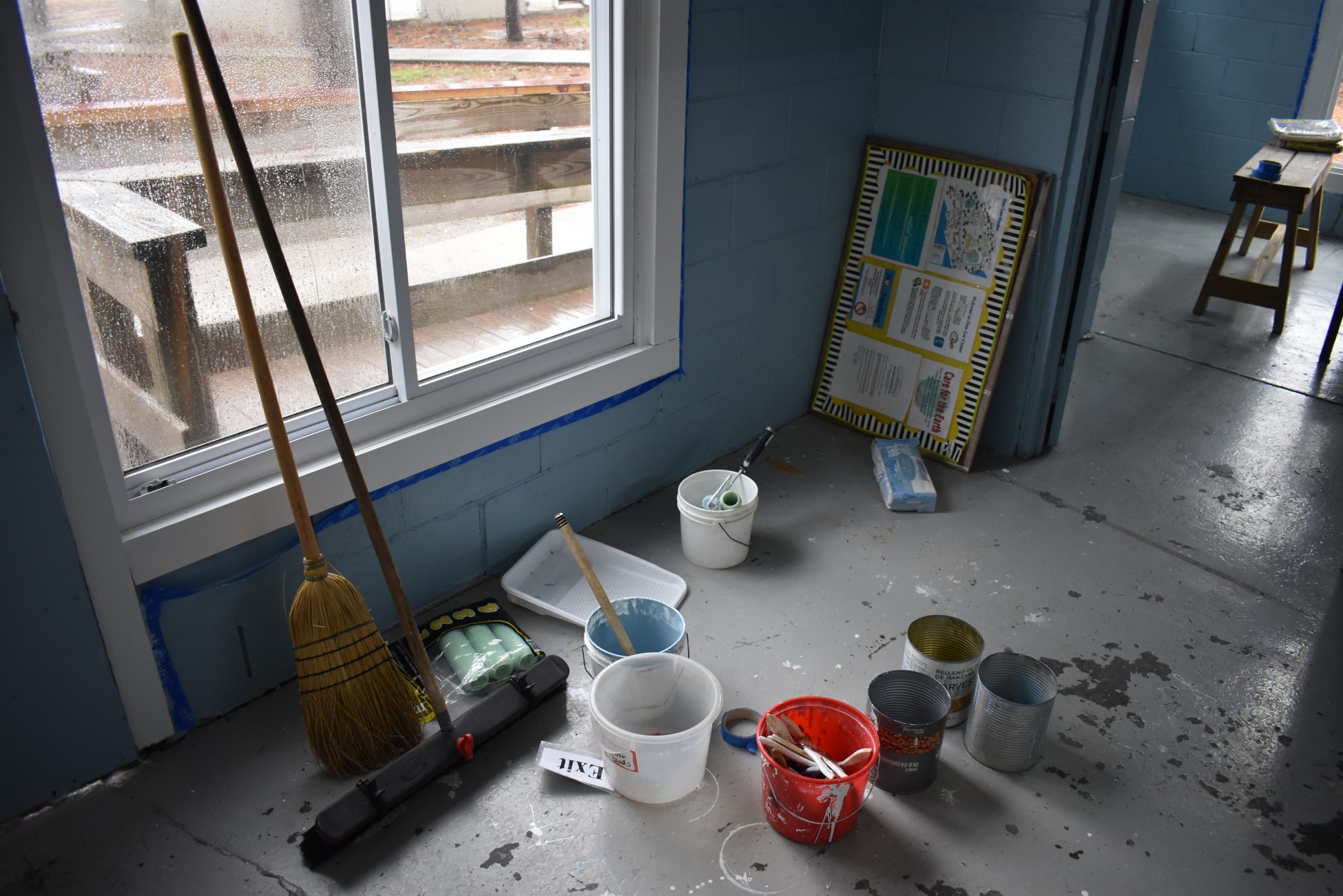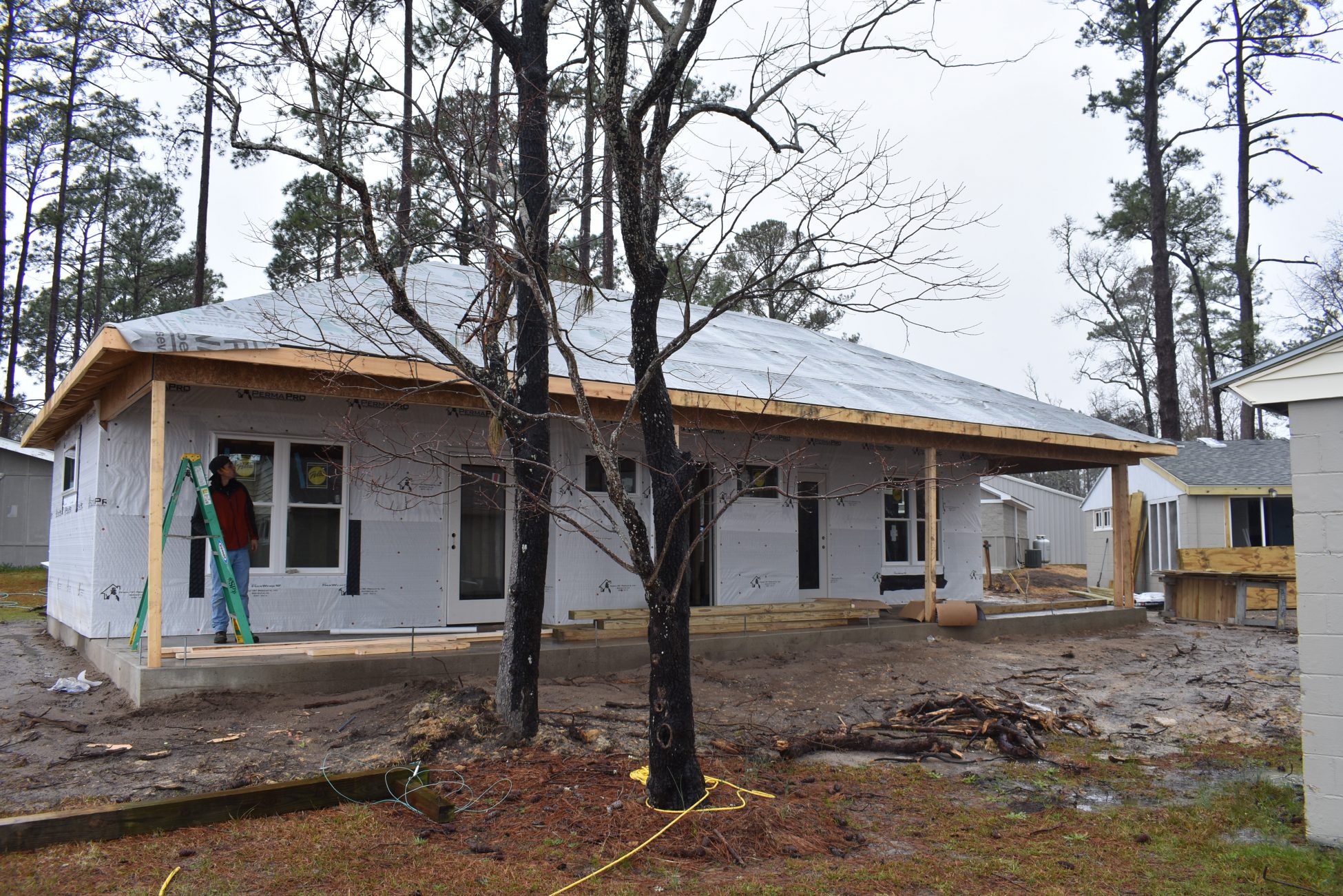 Dear Camp Don Lee Brothers and Sisters,
We are sharing an urgent message about our beloved ministry and the prayers and generosity needed from each of you to recover from the damages sustained from Hurricane Florence. The devastation incurred by a single storm to "the place God has blessed" is truly unprecedented in our 70 years of ministry.
We are stepping out in faith with hope and trust you will help us as we face this monumental challenge. We must raise $350,000 so our ministry can continue to share the love and power of the Gospel uninterrupted. Insurance proceeds and FEMA assistance will cover some of the expense for recovery but will simply not be enough. We need all those who love this ministry to bless these projects with your prayers and gifts at whatever level you can offer to achieve this goal and allow us to continue changing lives in the name of Jesus Christ. We are praying your love and understanding of Camp Don Lee and its ministry's long-term impact on people's lives will compel you to bless these projects with your gifts.
Giving options include
•One-time gifts and opportunities to give and pledge over three years
(if you would like to pledge, please contact our office at 252.249.1106 ext. 21 to request a pledge card to be mailed to you)
•Our 1948 Society is for those who can give $5000 or more
•Other levels include Sail on Sailor ($2500 and up) and Friends of Don Lee ($500 or more)
Simply choose one of the many options below to make your donation easily and securely.
Thank You!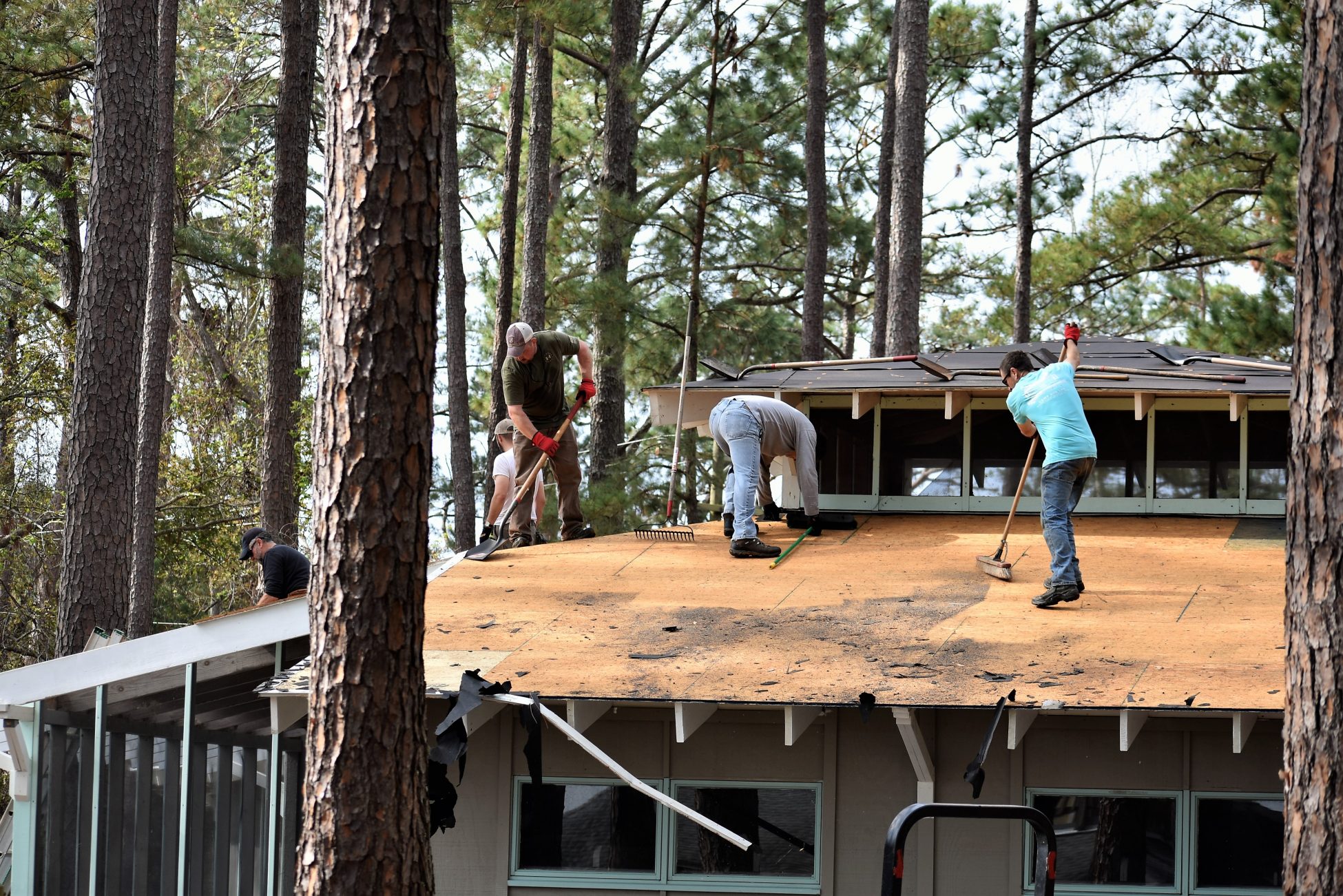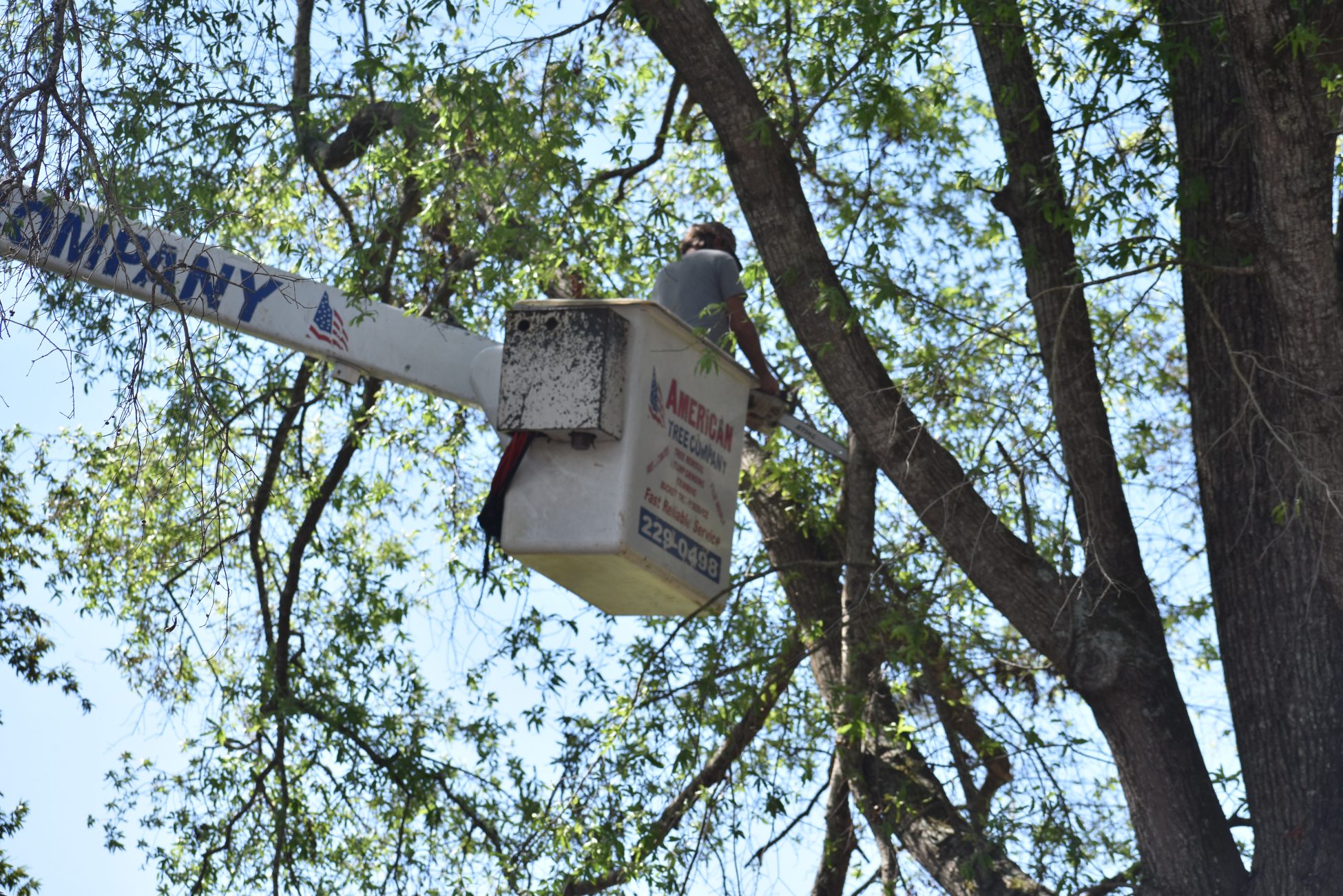 Financial information about this organization and a copy of its license are available from the State Solicitation Licensing Branch at 919-814-5400. The license is not an endorsement by the State.