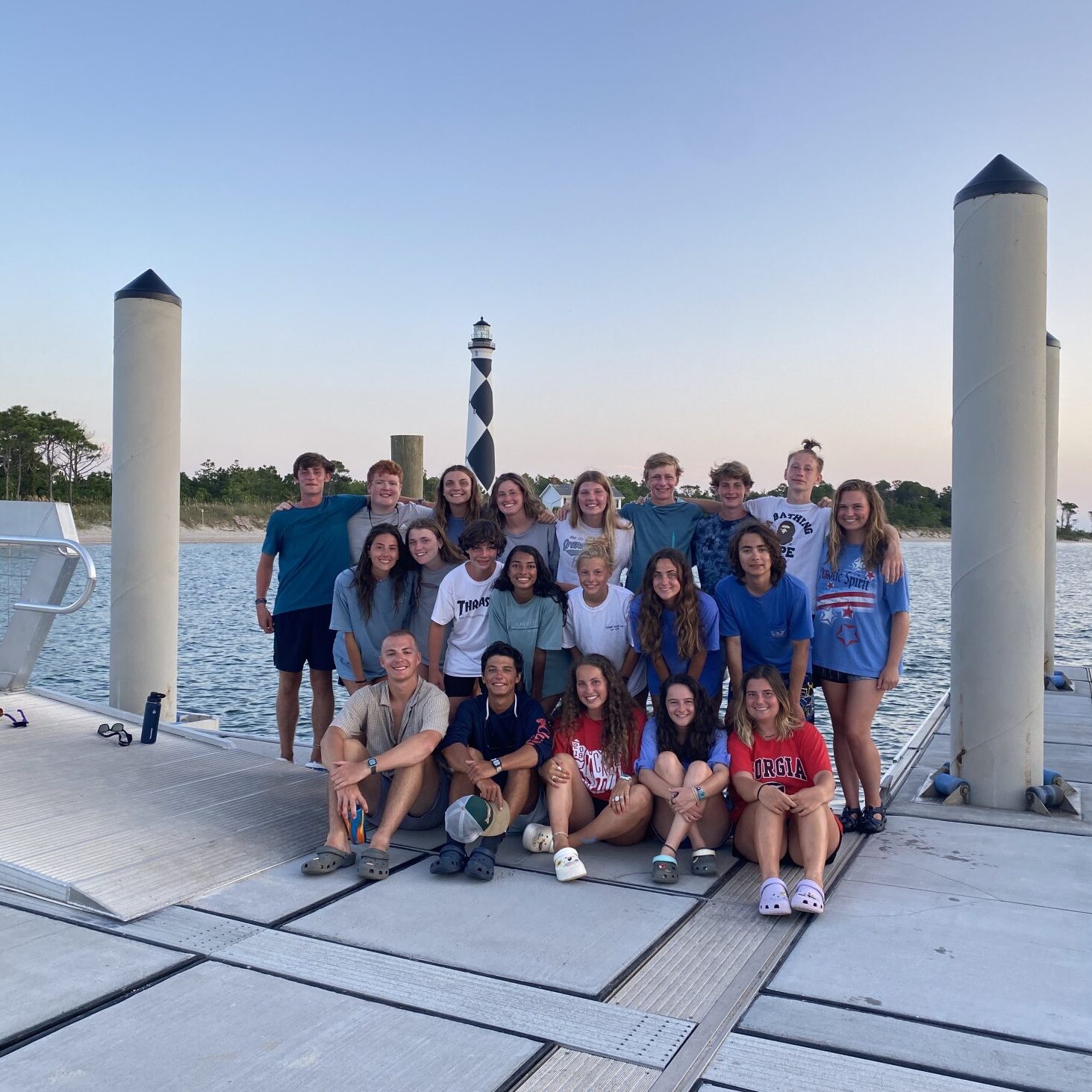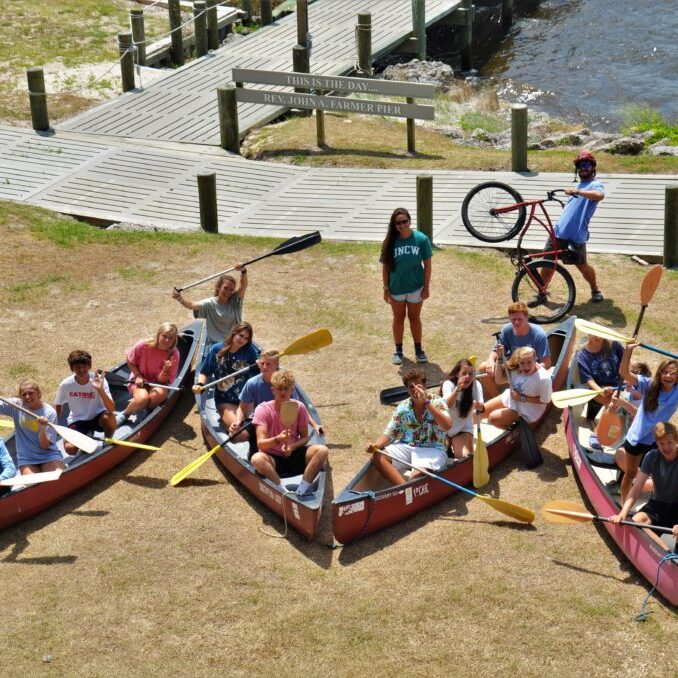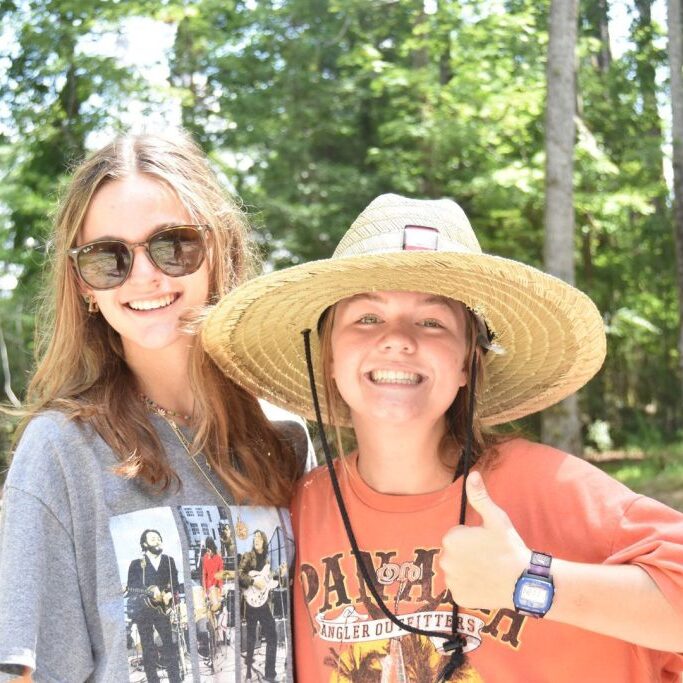 Mariners: An Unforgettable Adventure!


Are you ready for an experience that will change your life forever?
Three weeks of long distance multi-day sailing trips on Sunfish, Flying Scots and Hobie Cats. Experiences that test your will and build character. Nights spent camping on beaches away from the distractions of everyday life. Bonds created amongst friends that will last a lifetime. This is what you've been waiting for, your time has come! Join the ranks of the legendary Mariners and claim your place in the lineage of this great tradition.
The group will go on several adventure sailing trips to destinations such as Cape Lookout National Seashore and historic New Bern. Mariners work on sailing theory, rigging/unrigging, water safety and general navigation skills both on the water and in classroom sessions.
This three week session provides campers with the opportunity to grow closer to God in the camp setting and to make lasting friendships with members of their group.
The Mariner experience is the adventure of a young lifetime! These three weeks are a considered a "milestone" for many adolescents.   We are frequently told the knowledge gained, experience received and relationships built through Mariners stand amongst some of the most important character building moments in an adolescent's life.
Important Details:
Mariners will experience camp for THREE weeks and enjoy doing the following:
Sailing
Swimming
Archery
Canoeing
Kayaking
Drama
Arts & Crafts
Encounters (a faith formation activity period)
Outdoor Living Skills
Cooking in the woods
Challenge Course and Team building
On top of that, they will go on over-night camping trips. Camp Don Lee provides the tents, cooking gear and group gear. Each camper needs to bring a "dry bag" (there are several online and can be bought from any outdoor store or WalMart) and their own sleeping bag.
Mariners also get to plan and lead an all-camp worship service at the end of their experience. Our worship team and staff help them coordinate this awesome experience. This is certainly one of the highlights for our campers and staff as well as the Mariners themselves.
This camp is by application. Deadline is October 30, 2023. To apply, applicants must have completed 9th, 10th or 11th grade. Prior sailing experience is not required.
Click here to apply for the Mariner 2024 Program 
Deadline is October 30.
Mariner 2024 Application Process: 
Complete application in its entirety (application opens October 6, 2023)
Applications are due no later than October 30, 2023.
Full Time staff at Don Lee will review all applications and notify families no later than November 15, 2023.

If you are accepted, you have until November 20, 2023 to accept the position, register, and pay the deposit.
If you are not accepted, you will be notified before registration opens to families so you have time to think over your next decision as a family.