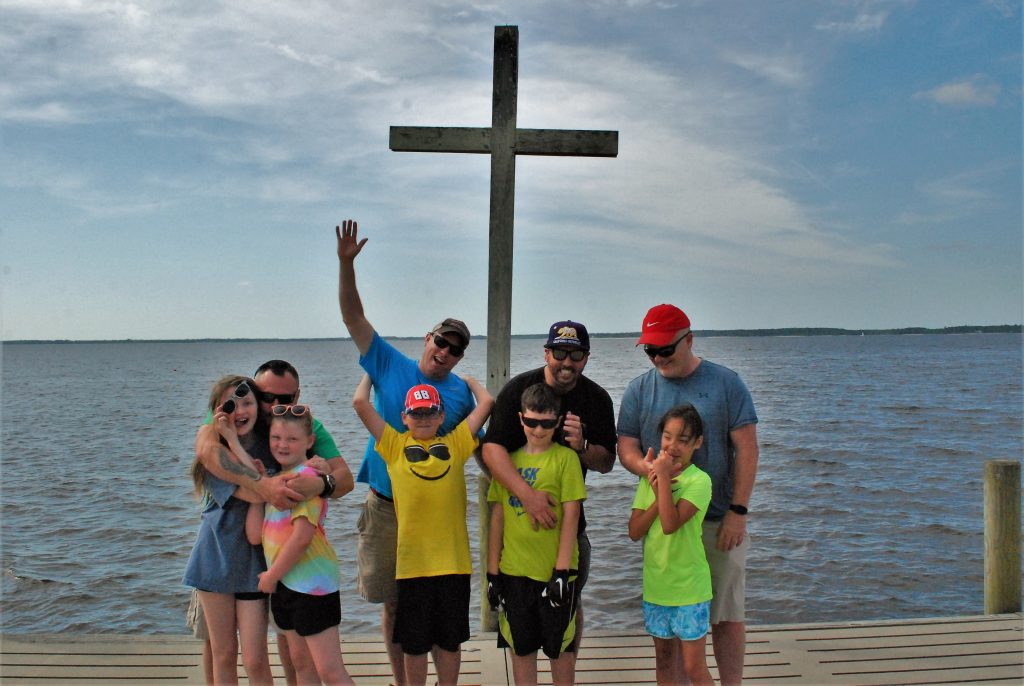 Father Child Weekend April 28 - 30, 2023
Father/Child Weekend is a time to share experiences and build relationships between fathers or father figures and children (ages 5 and up).
This weekend is perfect for fathers or another important male adult to spend quality time making memories and having fun together with their children.
The weekend begins Friday evening after dinner and lasts through lunch on Sunday. Days will be full of games and fun activities including sailing, canoeing, fishing and archery, and at night, campfires, hayrides and special events.
Come for a great weekend you won't soon forget. This is a special way for fathers to spend devoted time with sons and daughters, and to get a taste of the Don Lee experience!
PARTICIPANT FEE:
$135 for fathers or father figures
$90 for children
To Register for the Father/Child Retreat Weekend, click HERE to log-in to UltraCamp