• Prior Sailing Experience Required •
This three-week high adventure camp will chal­lenge experienced sailors with an exciting trip across the Pamlico Sound to Portsmouth Island (weather permitting). The session will begin with a week of sailing drills, trip preparation and other traditional Don Lee activities.
Nights spent camping on beaches away from the distractions of everyday life. Bonds created amongst friends that will last a lifetime. Navigators work on sailing theory, rigging/unrigging, water safety and general navigation skills both on the water and in classroom sessions.
This three week session provides campers with the opportunity to grow closer to God in the camp setting and to make lasting friendships with members of their group.
The Navigator experience is the adventure of a young lifetime! These three weeks are a considered a "milestone" for many adolescents. We are frequently told the knowledge gained, experience received and relationships built through Navigators stand amongst some of the most important character building moments in an adolescent's life.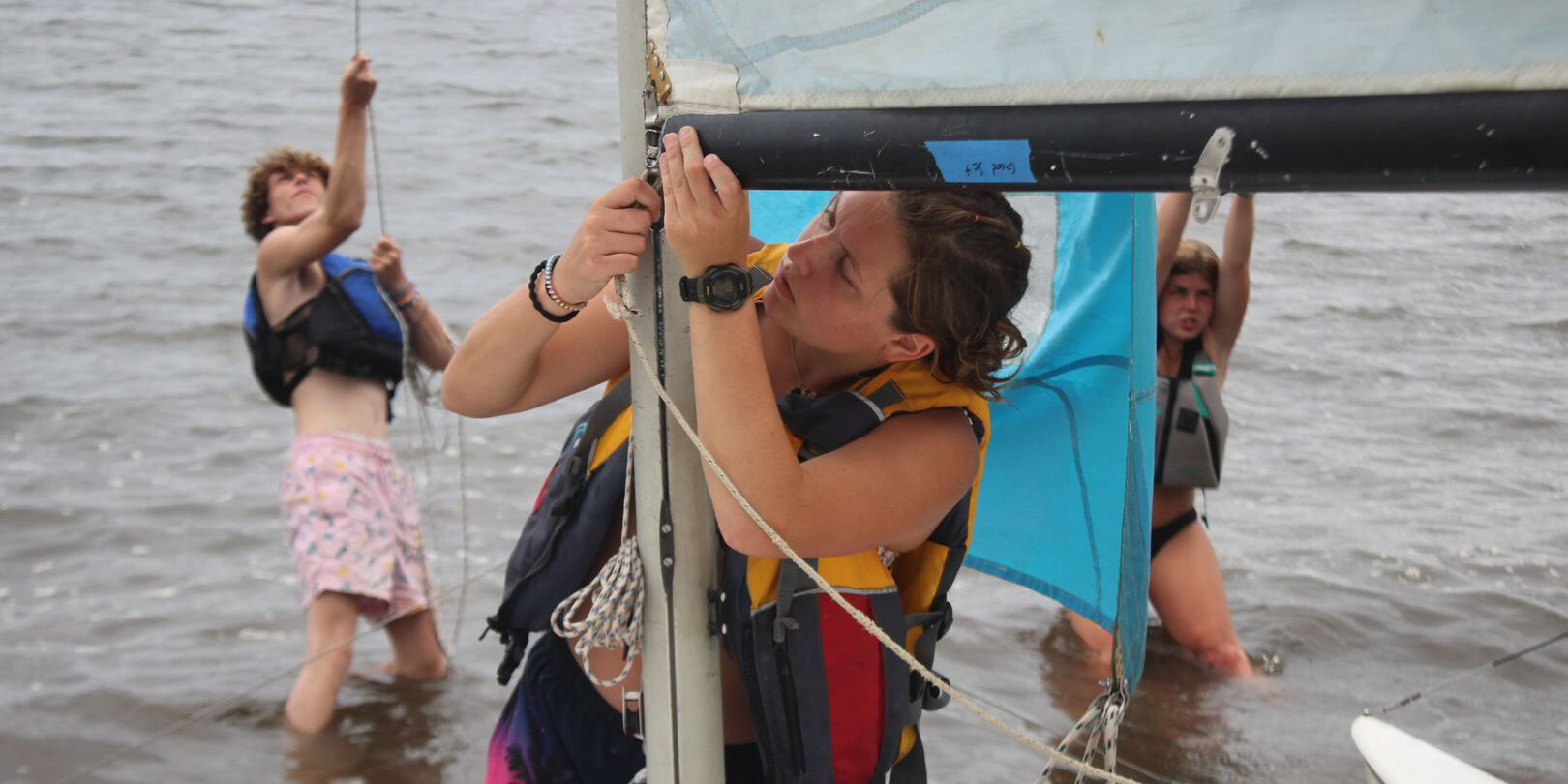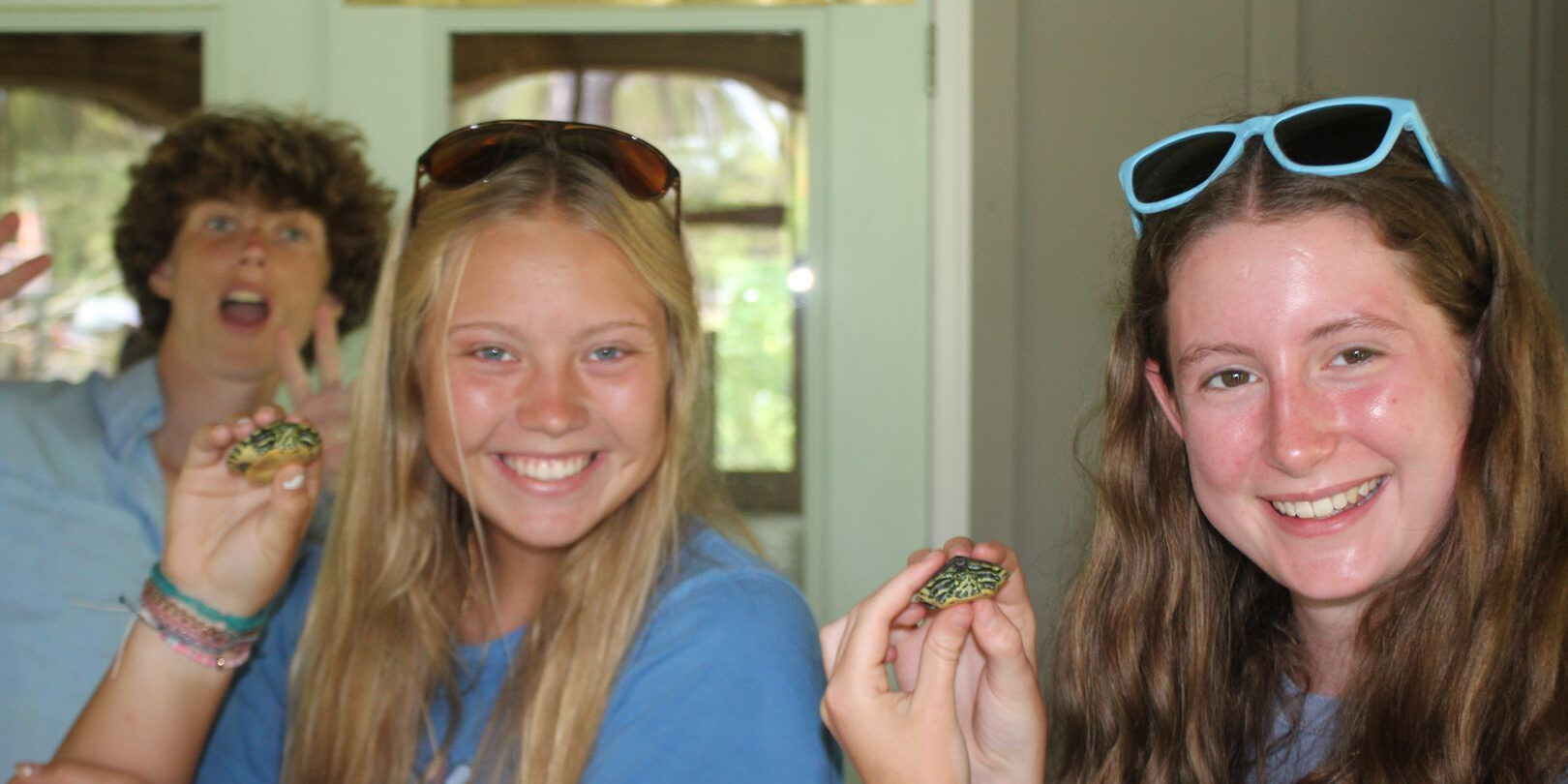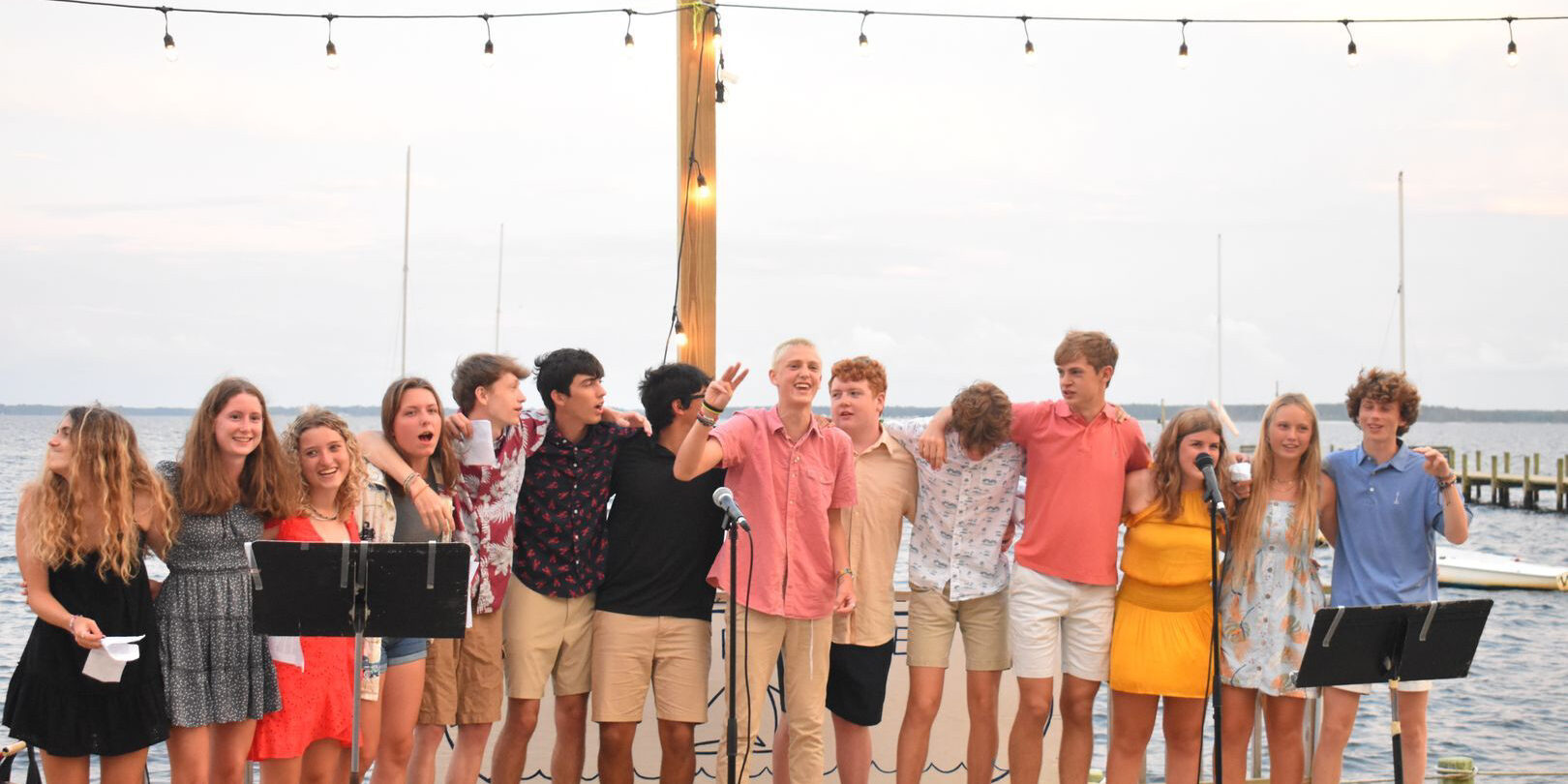 Important Details:
Navigators will experience camp for THREE weeks and enjoy doing the following:
Sailing
Swimming
Archery
Canoeing
Kayaking
Drama
Arts & Crafts
Encounters (a faith formation activity period)
Outdoor Living Skills
Cooking in the woods
Challenge Course and Team building
On top of that, they will go on over-night camping trips. Camp Don Lee provides the tents, cooking gear and group gear. Each camper needs to bring a "dry bag" (there are several online and can be bought from any outdoor store or WalMart) and their own sleeping bag.
Navigators also get to plan and lead an all-camp worship service at the end of their experience. Our worship team and staff help them coordinate this awesome experience. This is certainly one of the highlights for our campers and staff as well as the Navigators themselves.
This camp is by application. Deadline is October 30, 2023.
To apply, applicants must have completed 9th, 10th or 11th grade. Prior sailing experience is required.
The trip to Portsmouth Island will be contingent on safe weather and no refunds can be made if the trip cannot be completed. We will strive to make sure the campers make it on a trip, even if it's just across the river.
Application for Navigator 2024 will open October 6, 2023
Deadline to apply is October 30.