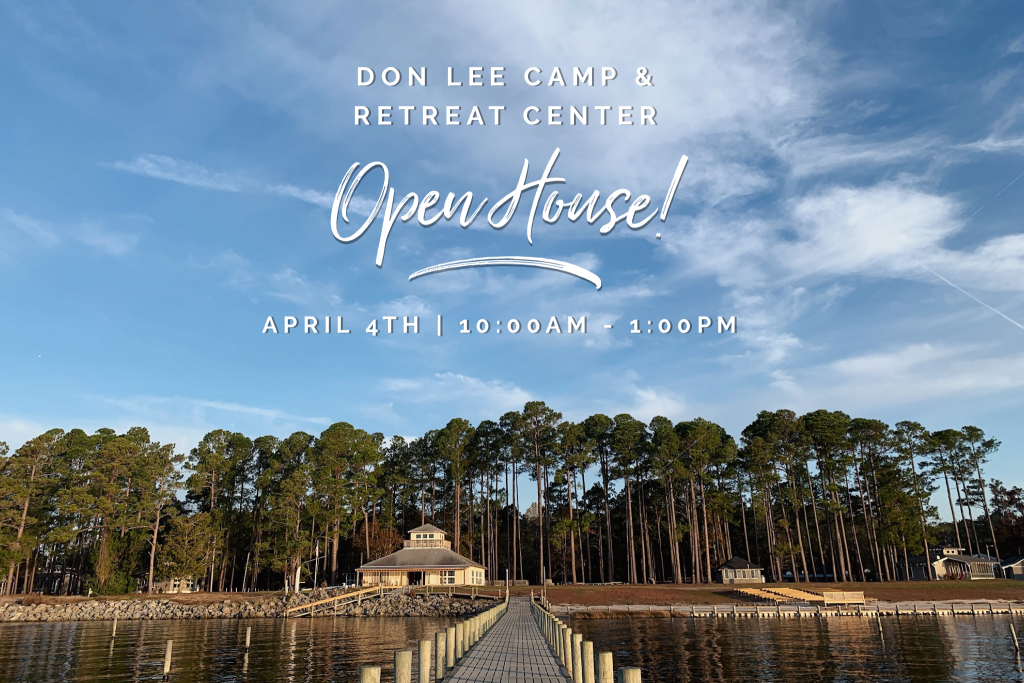 An all ages free event for the entire family! Open House kicks off with hands-on activities for kids and adults alike. Many of the Camp's most popular activities such as sailing, canoeing, archery, crafts and more will be available (weather permitting). The pool will not be open.
Also, join us in our Environmental Education Center for special programs throughout the day.
Bring your own picnic lunch, enjoy drinks and desserts from the Don Lee Dining Hall and join the camp staff for an early "taste" of summer camp!
ADMISSION IS FREE!