Sunday, December 13, 2020 - Saturday, December 19, 2020
Pack Up Your Winter Clothes and Boots for a New, Awesome Experience: Winter Camp 2020!
This is a week long session offered to campers in grades 1st through 8th.
Winter Camp 2020 Will Be A Great Break For Parents & Kids Before The Holidays!
There are limited spaces so if they fill quickly, please add your camper to the waiting list, as we do have the ability to add another group if needed. Winter Camp is modeled after our Summer Camp program, with some holiday changes! We'll do all the activities we normally do in the summer, except jumping in the pool! Sailing will be available on our Flying Scots. The week will feature small group camping with a focus on Advent. We are excited to offer new activities and enjoy outside time when it's not 100 degrees! Plus Don Lee favorites like campfires, hayrides and much more.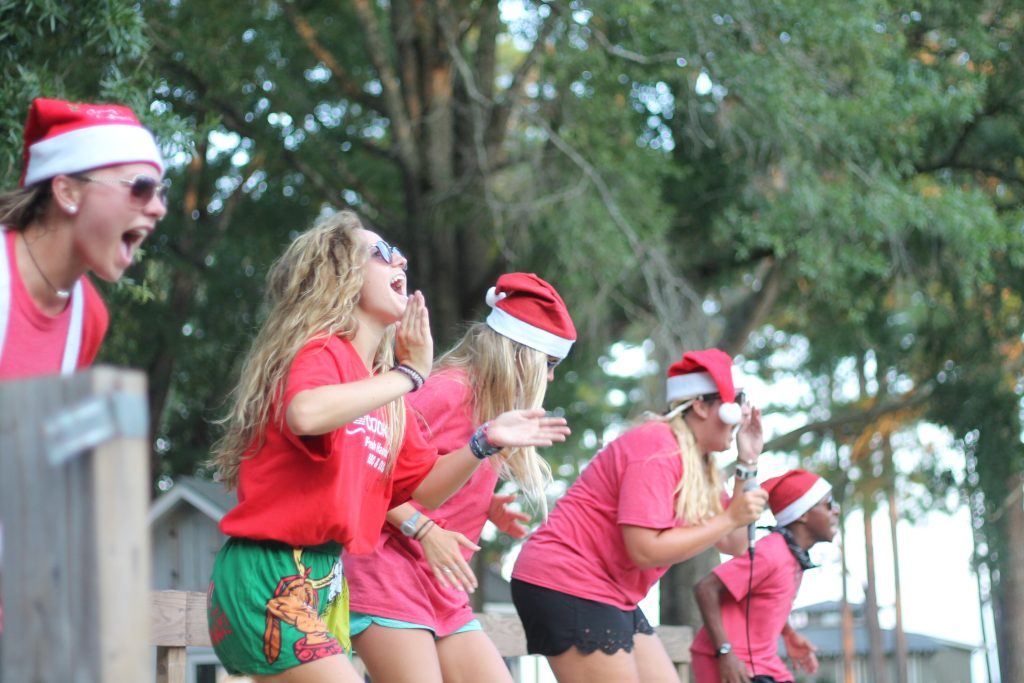 The session will begin Sunday afternoon and pick up will be 9:30am Saturday morning. Campers can make shelter mate requests upon registration. Cost is $650.00. Campership assistance is available. All Covid-19 policies and procedures from summer will be in place for this session. If your camper has limited schoolwork that week, we will work with you to make sure it's covered.