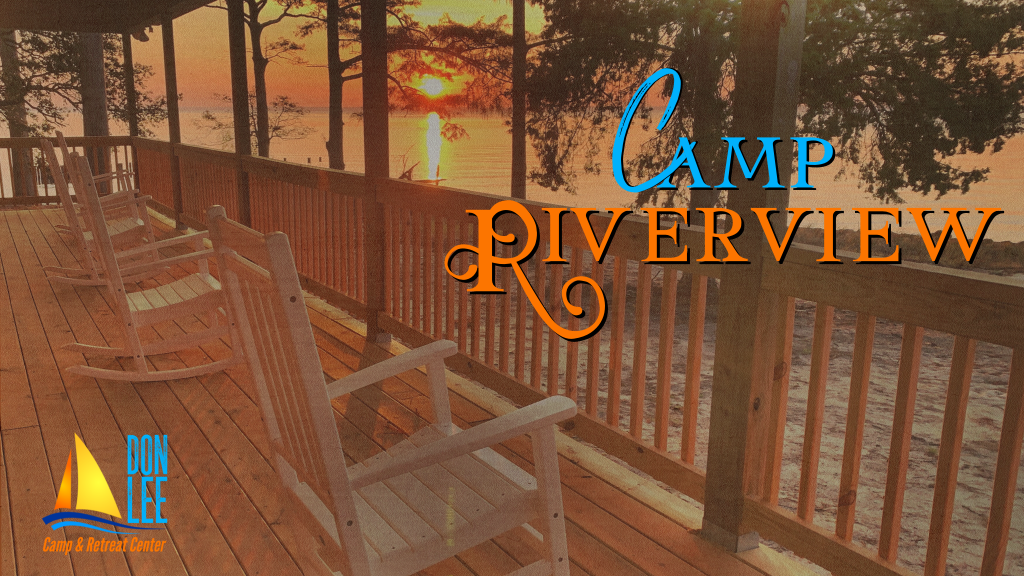 Covid-19 Policies and Procedures In Place • Book Your Getaway Now!
Camp Riverview is an opportunity to give your entire family a break from the normal routine and spend some time at the place we all love the best. You can reserve a cabin for your family with central heat/air conditioning and restroom facilities inside the cabin. It will be the perfect place for you and your children to continue school and work duties in a beautiful setting.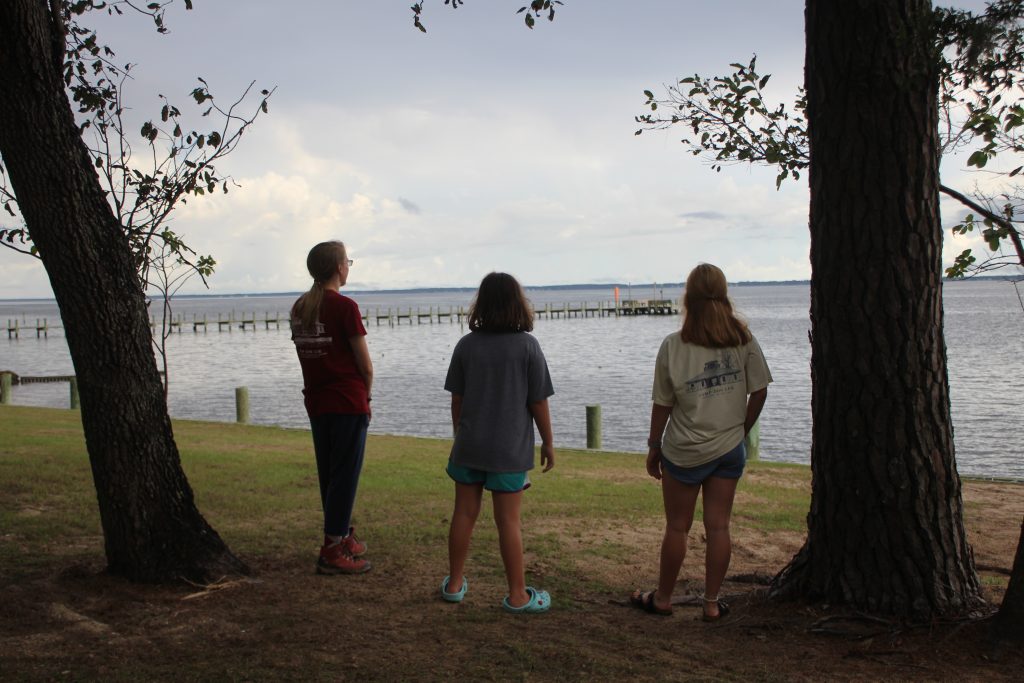 We had a successful summer camp and retreat program so far this year thanks in part to our comprehensive Covid policies and procedures. Our goal is to keep your family safe during your stay at Don Lee so you can focus on just being here and relaxing! We ask that you complete a 14 day pre-screen for each family member before you arrive. We will screen your family as they arrive at camp and twice a day while attending Camp Riverview. We will make sure all Don Lee facilities are cleaned and sanitized prior to your family's use. You and your family will be the only ones entering your cabin during your stay. We recommend that you also clean and sanitize your cabin during your stay (we'll provide you with the cleaning supplies).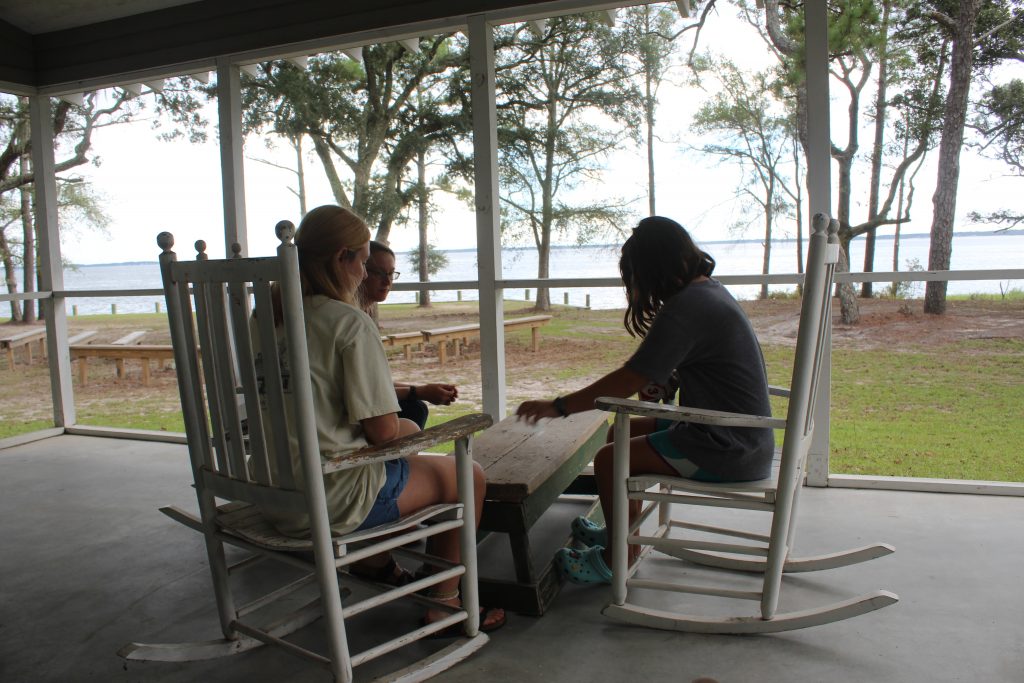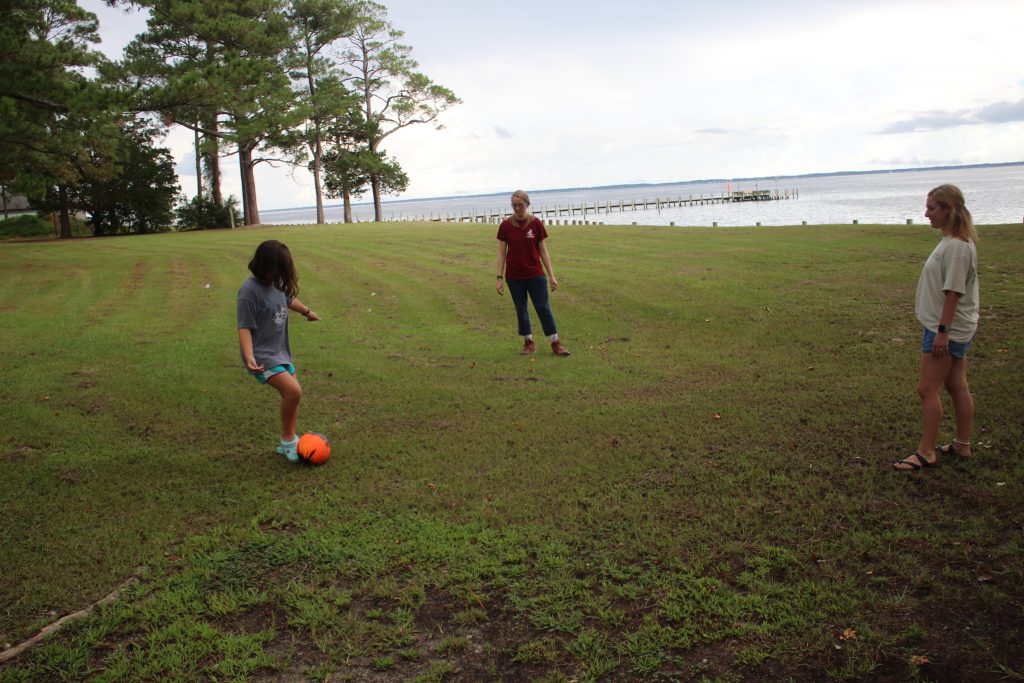 Lodging and Meals
Your family will be assigned a cabin that has central heating and air conditioning as well as bathrooms for your stay here at Camp Riverview.  Your family will be the only ones allowed inside the cabin. You will need to bring sheets, blankets and towels for each person and anything else that would make your stay more comfortable.
Your cabin will not have WiFi; we suggest you bring a hotspot or some way to get internet at your cabin. We can offer WiFi in one of our buildings on a limited basis, if necessary.
Please do not bring mini refrigerators, alcohol, firearms, drones, fireworks or pets to camp.
We will be providing breakfast and lunch during your stay and encourage you to grab dinner from some of our great local restaurants. Your meals at camp will be served "to go" so you can return to your cabin or find a picnic table along the way and take in the beautiful scenery as you enjoy your meal!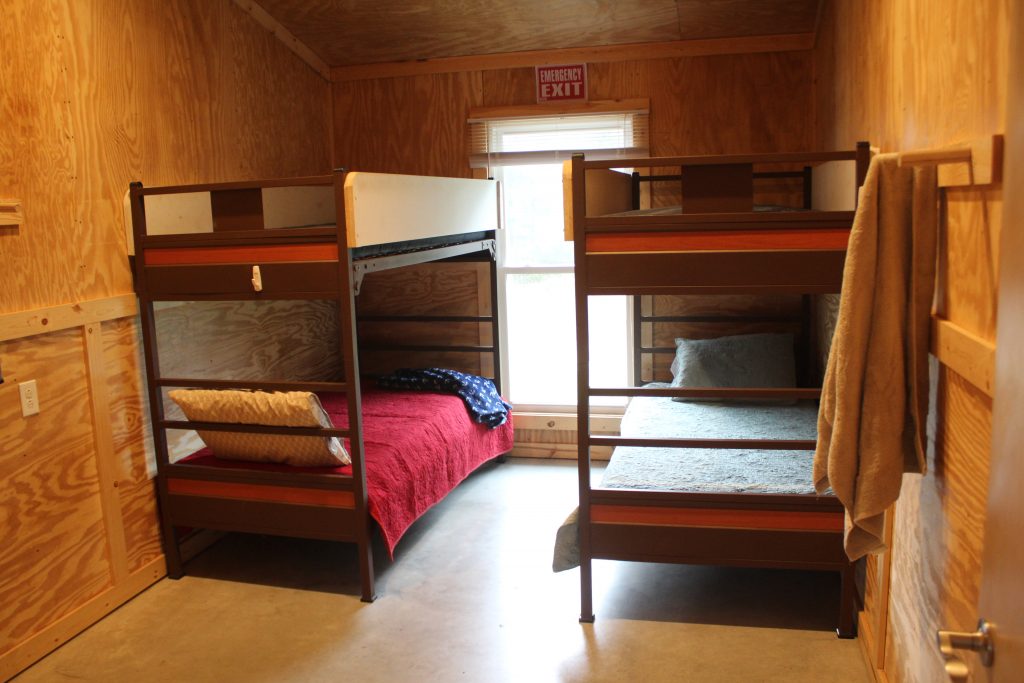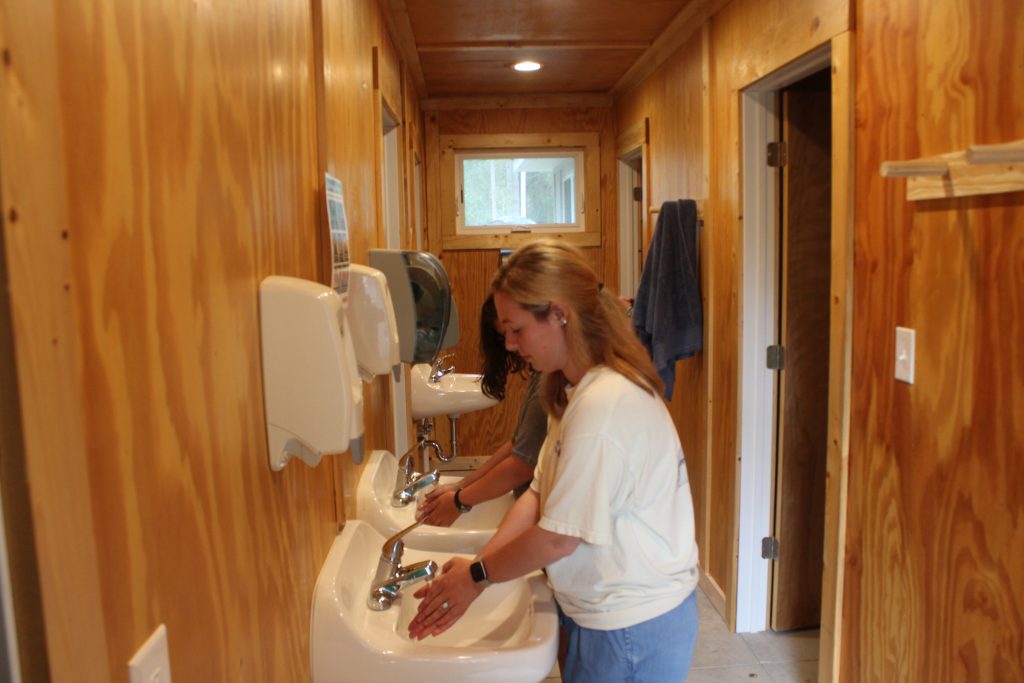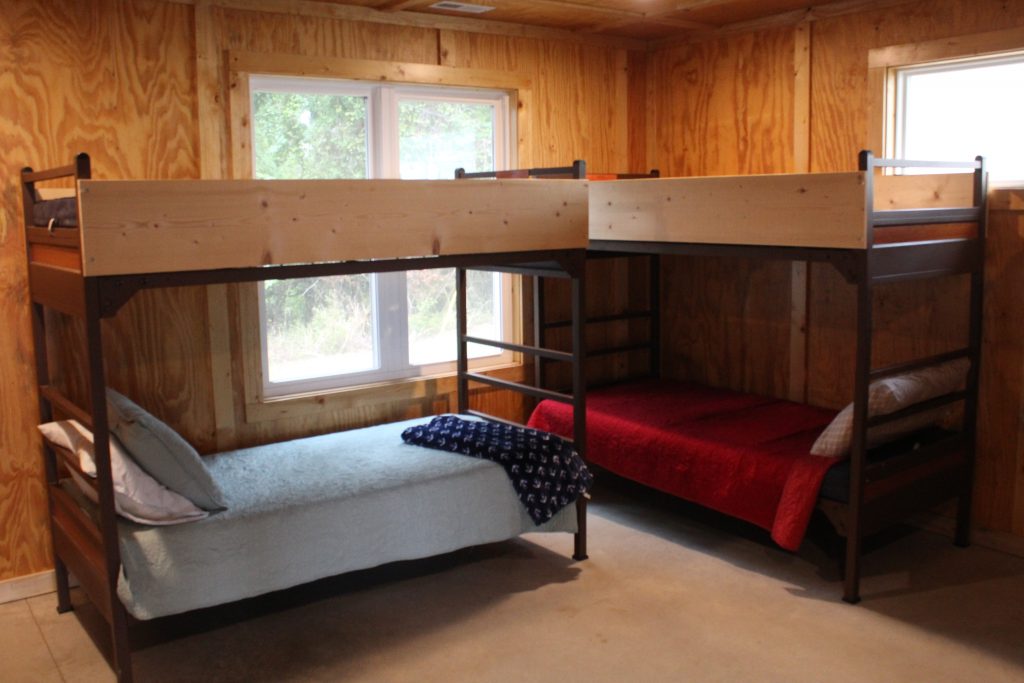 Activities and Other Groups
We will most likely have other groups here during your stay at Camp Riverview. We are currently planning to have school children come to do remote learning with us Monday-Friday. We ask that you keep your distance from this group and we ask the same of them. Activities run by CDL staff will be limited and need to be scheduled on an individual basis. Activities that you can do yourself can be done at any time (things like basketball, volleyball, hunting for fossils). We will provide you with a box with balls and other fun equipment and games but encourage you to bring some games from home!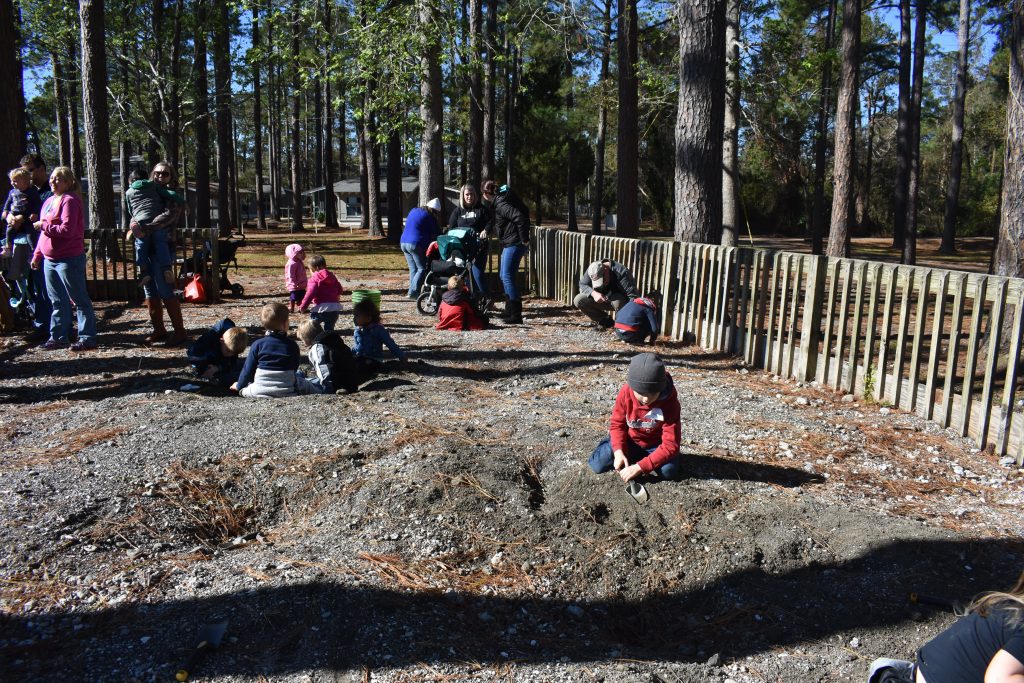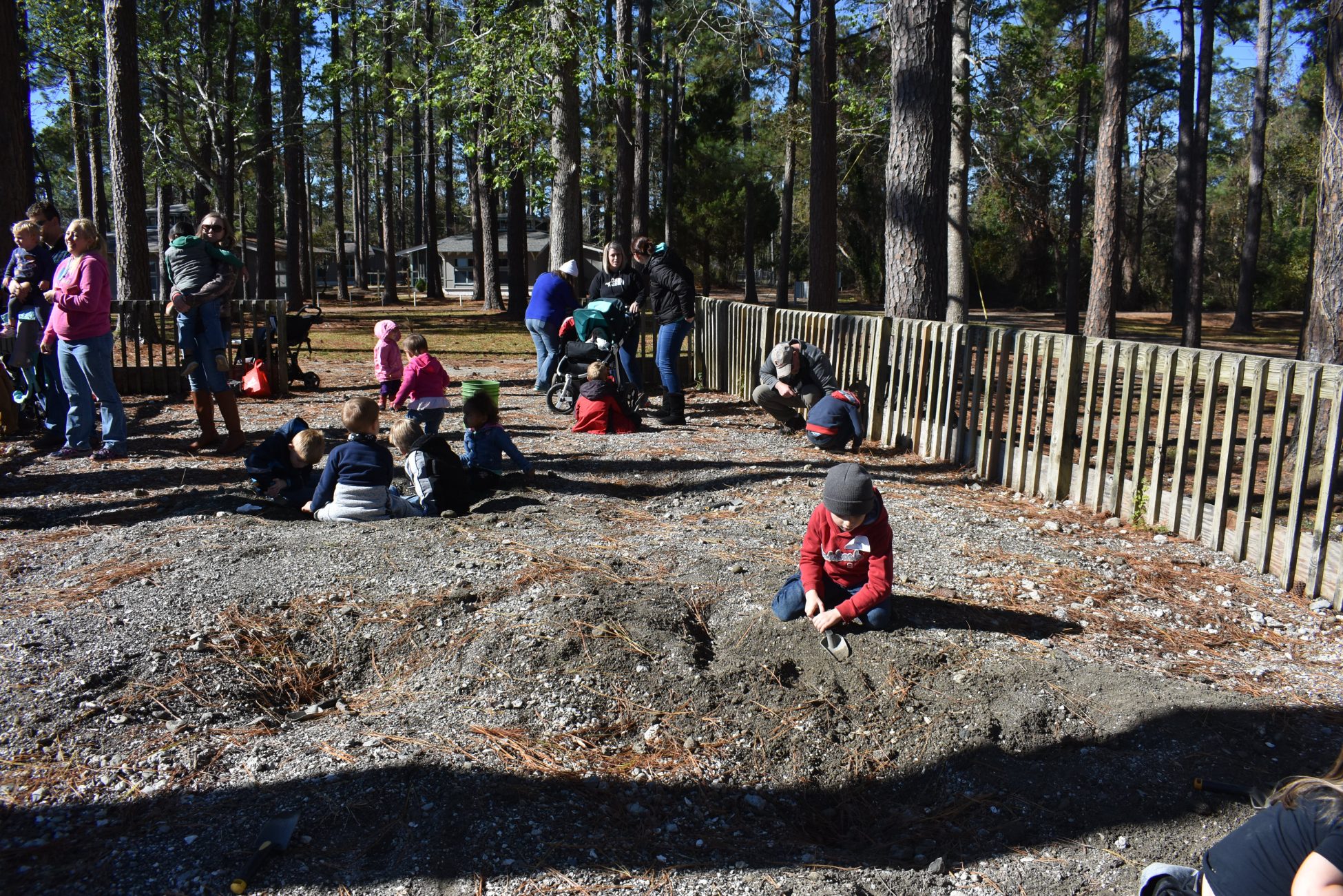 Availability and Pricing

We offer two basic packages for you and your family needs:

Half Week: Monday - Wednesday, $132.00 per adult, $90.00 for children 12 & under 
Full Week: Monday - Friday, $200.00 per adult,  $115.00 12 & under
Three person minimum per cabin, 10 person maximum per cabin
CLICK HERE to register