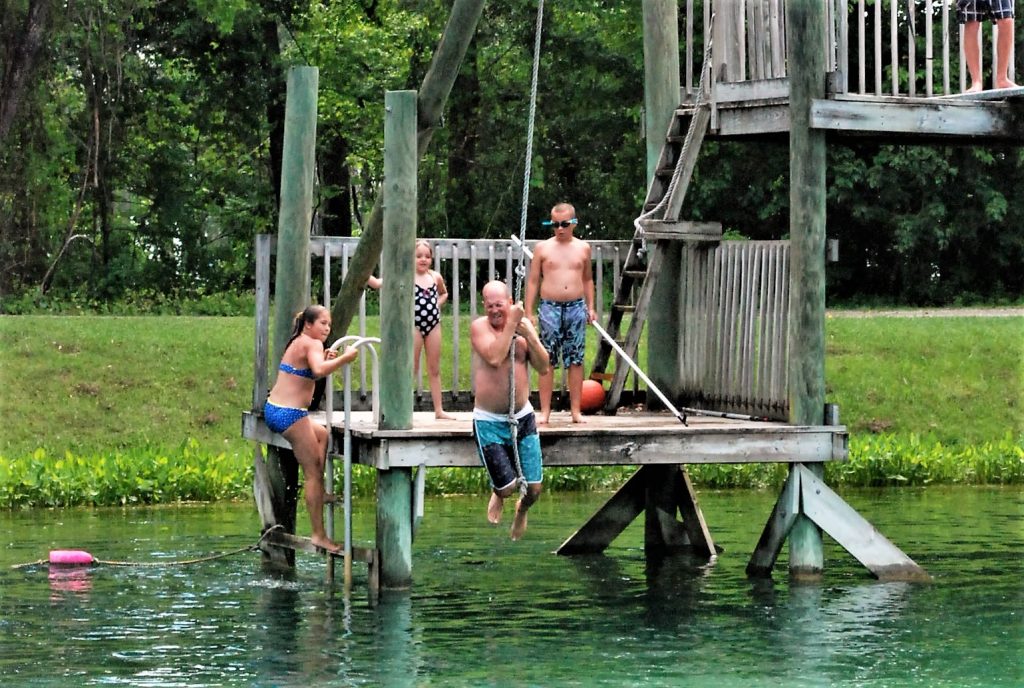 August 9 - 13, 2020
Family Camp is a special time for parents, grandparents, aunts, uncles, cousins and others to come together for shared moments
and to build new powerful memories.
Family Camp, a favorite long-standing tradition at Camp Don Lee, is a time for families to join together, to relax and to become members of a larger family, the family of God.
During your Family Camp vacation, guests will get to experience traditional camp activities, such as swimming, canoeing, archery, sailing and arts and crafts along with special events held each day.
During the week we will hold our inter-generational faith formation program with singing, scripture, drama, play and message served up in a variety of formats. There will be group Vespers to celebrate our beautiful days here and times to rest to renourish our bodies. Special events will be held each evening such as a crab feast, an ice cream social and watermelon seed spitting contest.
PARTICIPANT FEE:
$355 per adult
$225 per 5 - 10 year old
$75 per 4 year old and under
New this year: Don Lee 2020 Summer Campers attend Family Camp for free with parent/guardian registration.
Please call the Summer Camp Office at 252.249.1106, ext. 27 or email info@donleecenter.org to receive the discount.
Check in at 11:00 am Sunday. Camp ends after breakfast Thursday.
For More Information About Family Camp, Click HERE!
To Register for Family Camp, click HERE to log-in to UltraCamp