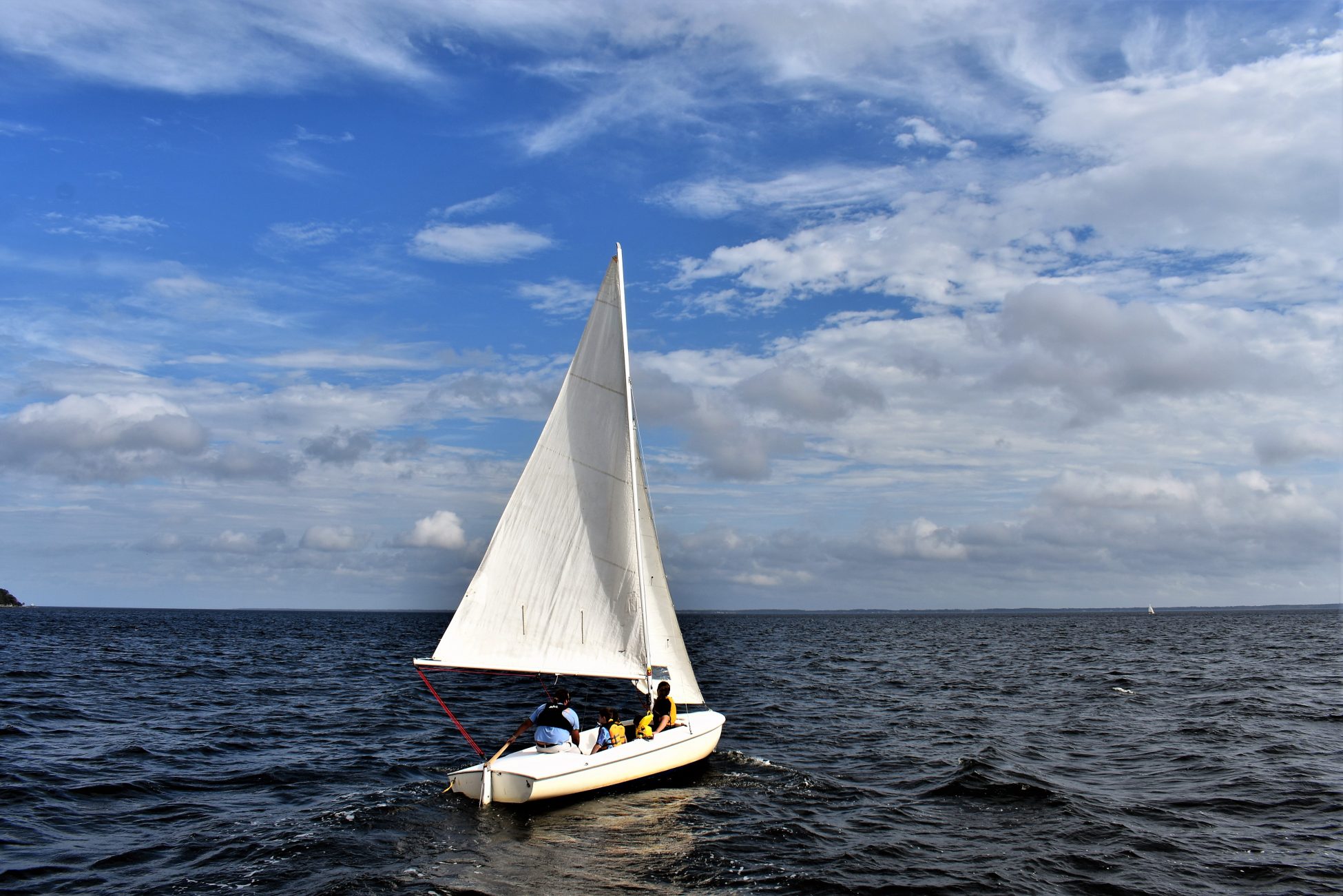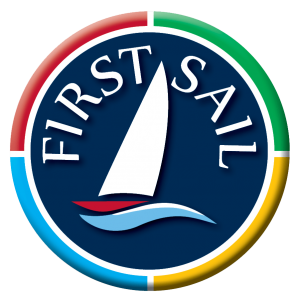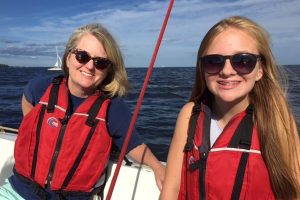 Public Service Announcement/Press Release
Don Lee Camp & Retreat Center will offer US Sailing's First Sail experience on Wednesdays during September and October.
The First Sail Experience is a two-hour lesson offered to anyone. The unique opportunity offers beginners an introduction to sailing in a casual setting and is designed to provide a memorable experience that will motivate newcomers to continue sailing.
Don Lee will offer the experience on these days:
September 16, September 23, September 30, October 7, October 14, October 21, October 28
from 1:00pm - 3:00pm. Rain dates each week are Thursdays. All equipment, including lifejackets, is provided to participants.
Registration is from September 16, 2020 to October 21, 2020. Cost is $25.00 for adults, $15.00 for children. Registration is limited to 12 people each week. CLICK HERE TO REGISTER.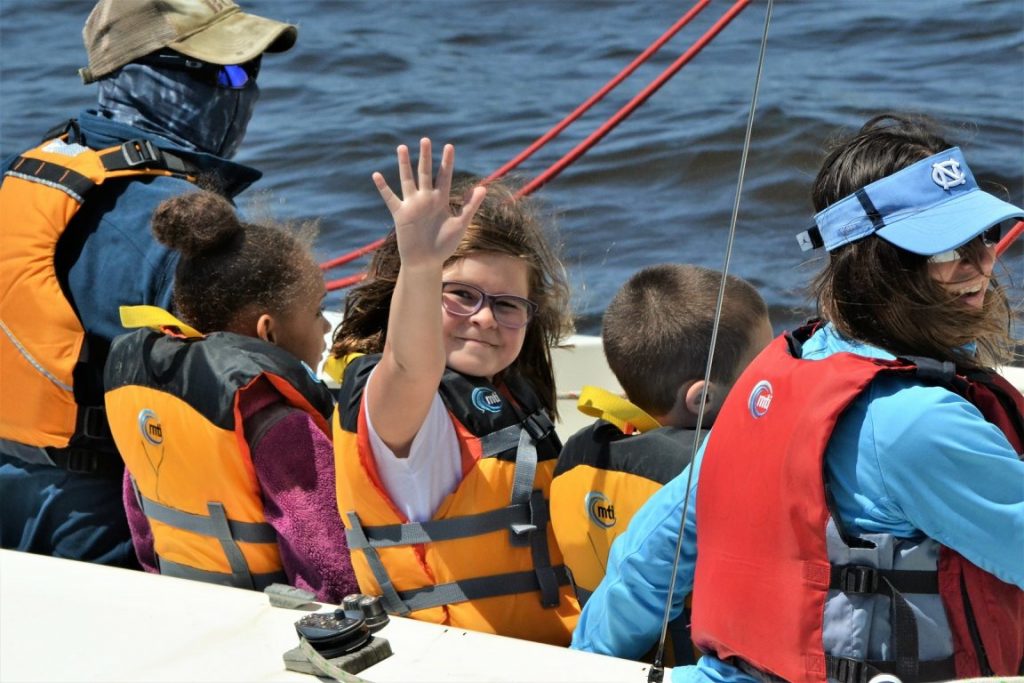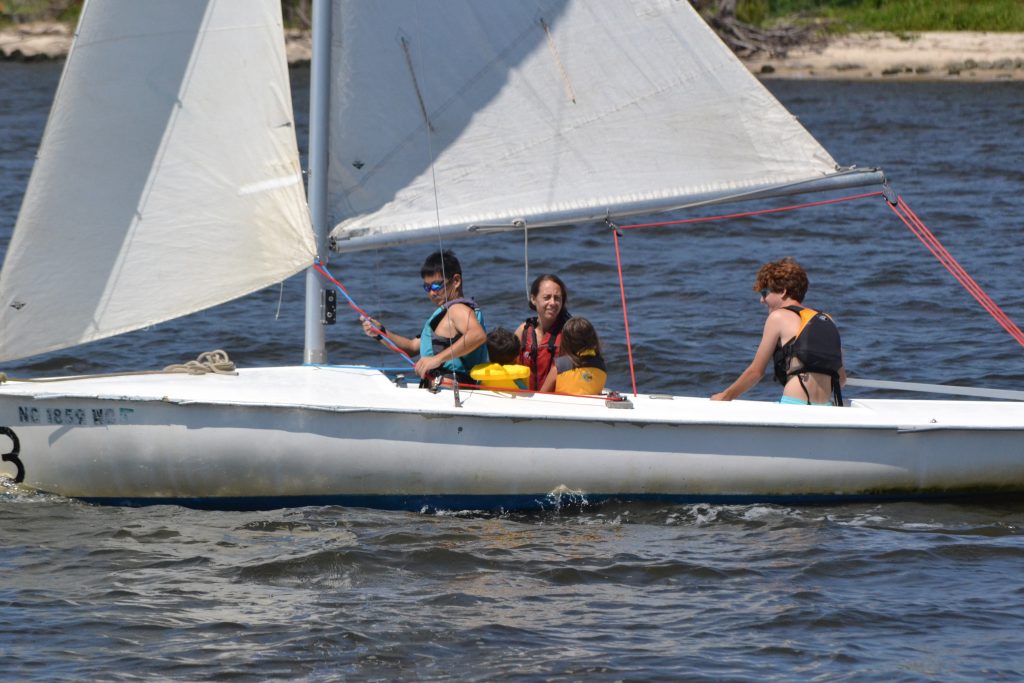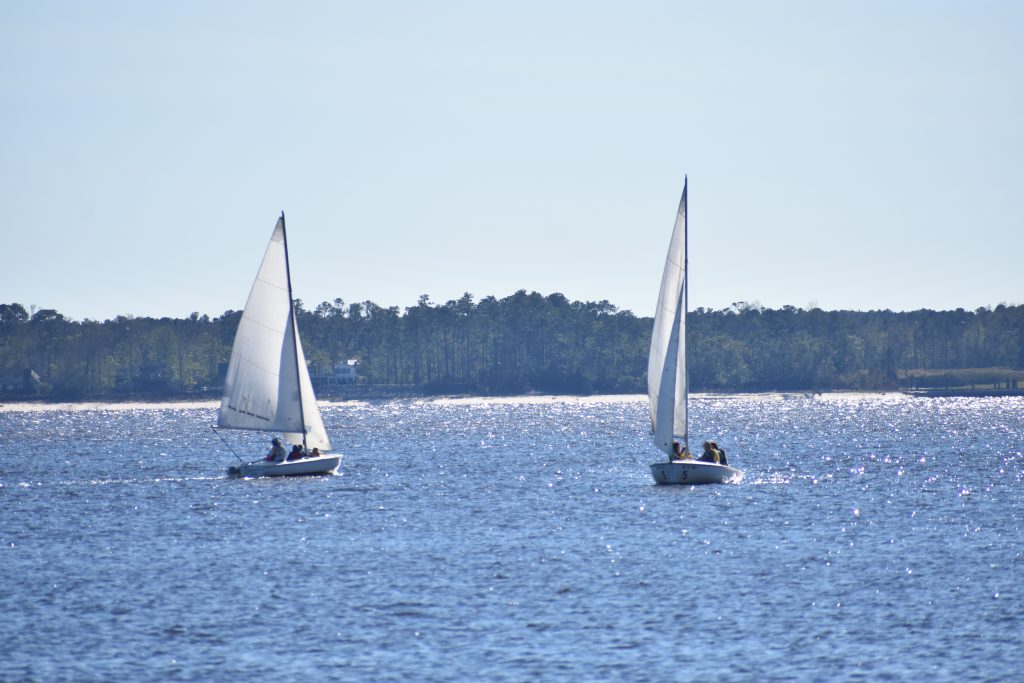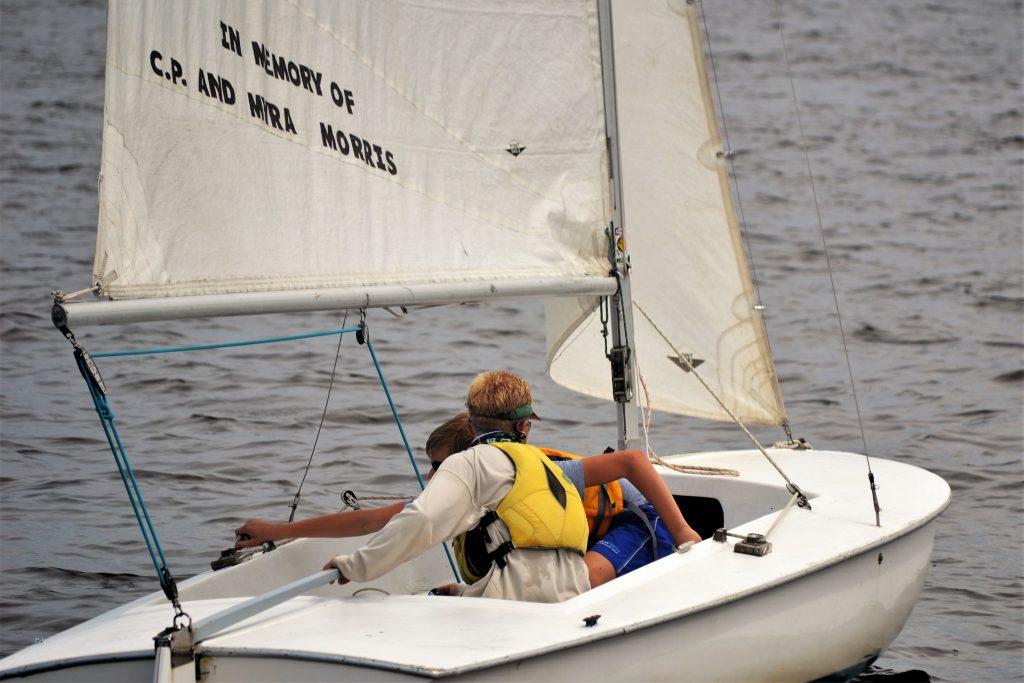 Participants will get out on the water with an instructor in a sailboat provided by Don Lee Camp & Retreat Center. The First Sail Experience features basic hands-on learning on board a sailboat covering topics such as: how a sail works, parts of the sailboat, points of sail, and important safety guidelines.
Additionally, all First Sail participants will have access to chapter one of Basic Keelboat Online, a US Sailing online training course designed to prepare beginners for their first time on the water.
First Sail is a nationwide initiative developed by US Sailing to educate the public on the benefits of sailing as a fun and exciting recreational activity for people of all ages and abilities, and to connect them with opportunities to get involved.
Don Lee Camp & Retreat Center has offered residential summer camp and group retreats year round for more than 70 years. It is located on the Neuse River estuary at 315 Camp Don Lee Road, Arapahoe, NC, about 40 minutes from New Bern and easily accessible by the Cherry Branch Ferry for Carteret and Craven county residents. For more information, call 252.249.1106, ext. 21 or 31 or email info@donleecenter.org