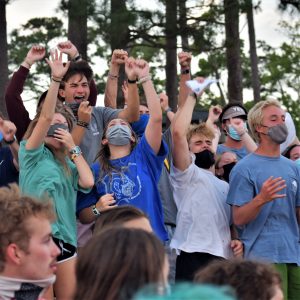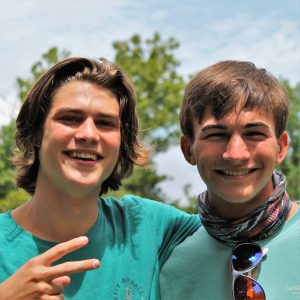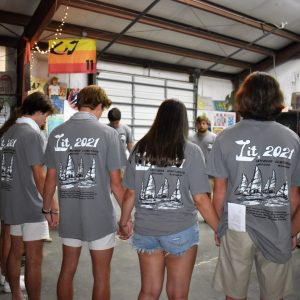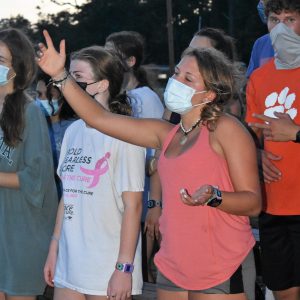 Camp Don Lee has over 30 years of history providing a quality leadership training program that prepares students for leadership roles at summer camps, in their schools and churches, and ultimately, for life. Our Leader in Training (LIT) program is a part of our Summer Camp and has been running since 1979.
This four-week intensive leadership experience is well-regarded in our region and offers a memorable, life changing, small group experience that challenges participants mentally, physically and spiritually. Leader in Training program prepares youth for leadership in schools, churches and communities, as well as camp. LITs have the opportunity to earn Red Cross First Aid and CPR, Lifeguard, Wilderness First Aid and US Sailing counselor or apply for consideration for Advanced Counselor Training.
Hannah Viall Memorial Scholarship for Leadership in Training
An endowment has been established for a Leadership in Training scholarship in memory of Hannah Viall, a former Don Lee camper who died at age 15 in a car accident in 2018. The scholarship will be awarded to a deserving applicant for Summer 2023. The application for the scholarship should be submitted with the LIT application, which is available now. Applications are due October 21, 2022 and awards will be made in November 2022.

The Viall Memorial Scholarship is designed to provide financial assistance for a qualified candidate with demonstrated financial need from under-represented populations in our LIT program, and who has a desire to work on Summer Staff in the future. The scholarship application process includes a written application and an interview.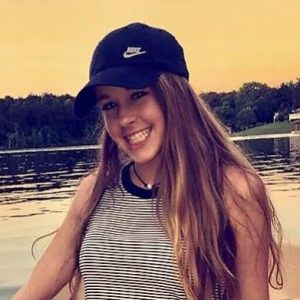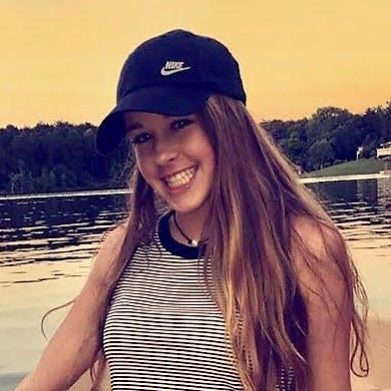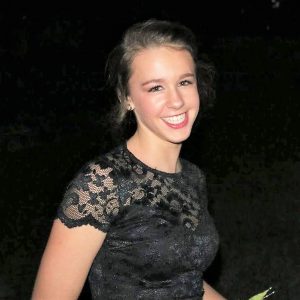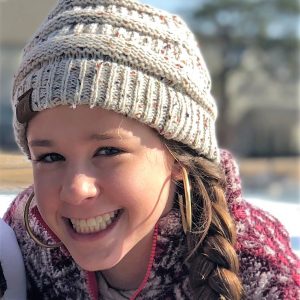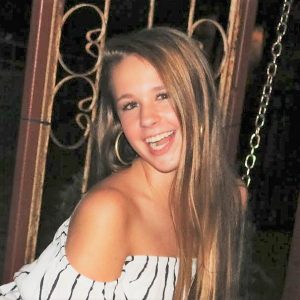 Hannah is missed by many who knew her kind, generous and loving spirit. She had a way of reaching out to many people and making everyone feel loved and accepted. She enjoyed spreading kindness throughout her community and Don Lee was a community she loved dearly. Hannah's family, parents Dean and Erika Viall and sisters Haley and Kennedy, believe there is no better way to celebrate Hannah's life than by providing an opportunity for financially challenged LIT campers to participate in a program that can be a life-changing experience for the camper and for the ministry of camp. We are grateful for the generosity of the Viall family in establishing this endowment in Hannah's memory.
In 2023 there will be two sessions of the LIT program (Session I: June 11 - July 7, 2023; Session II: July 9 - August 4, 2023). Each applicant will be able to declare his or her first preference and to answer if he/she is available for either session. There are a total of 32 openings in the program in this highly competitive program.
Who should apply? Anyone with an interest in an intensive leadership training program who has completed grades 10 - 12. Applicants must be 16 years old by the course completion dates.  Prior camper experience at Don Lee is not required to apply.  Youth are selected based on the leadership potential they have demonstrated at school, camp, church or other setting. Each applicant is evaluated on her/his own merits.
How to Apply for the Hannah Viall Memorial Scholarship for LIT 2023:
CLICK HERE for the scholarship application, then once filled out send to the address below or send via email to info@donleecenter.org. Along with filling out the scholarship application, an LIT application must be competed online at www.donleecenter.org.
Don Lee Camp and Retreat Center
ATTN: LIT Scholarship Application
315 Camp Don Lee Rd.
Arapahoe, NC 28510