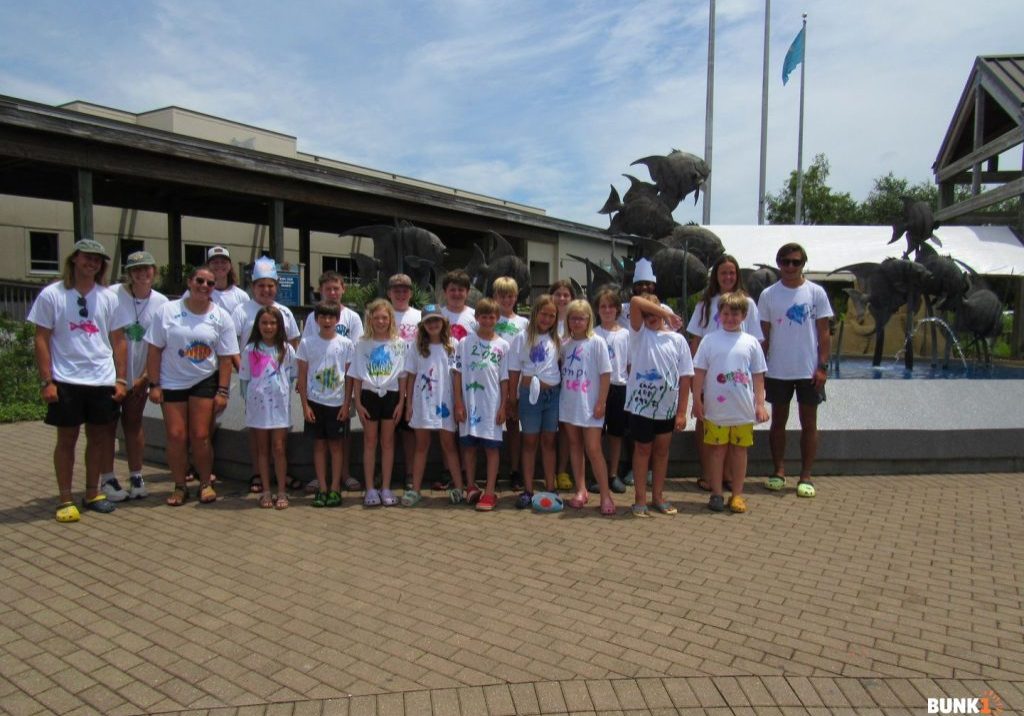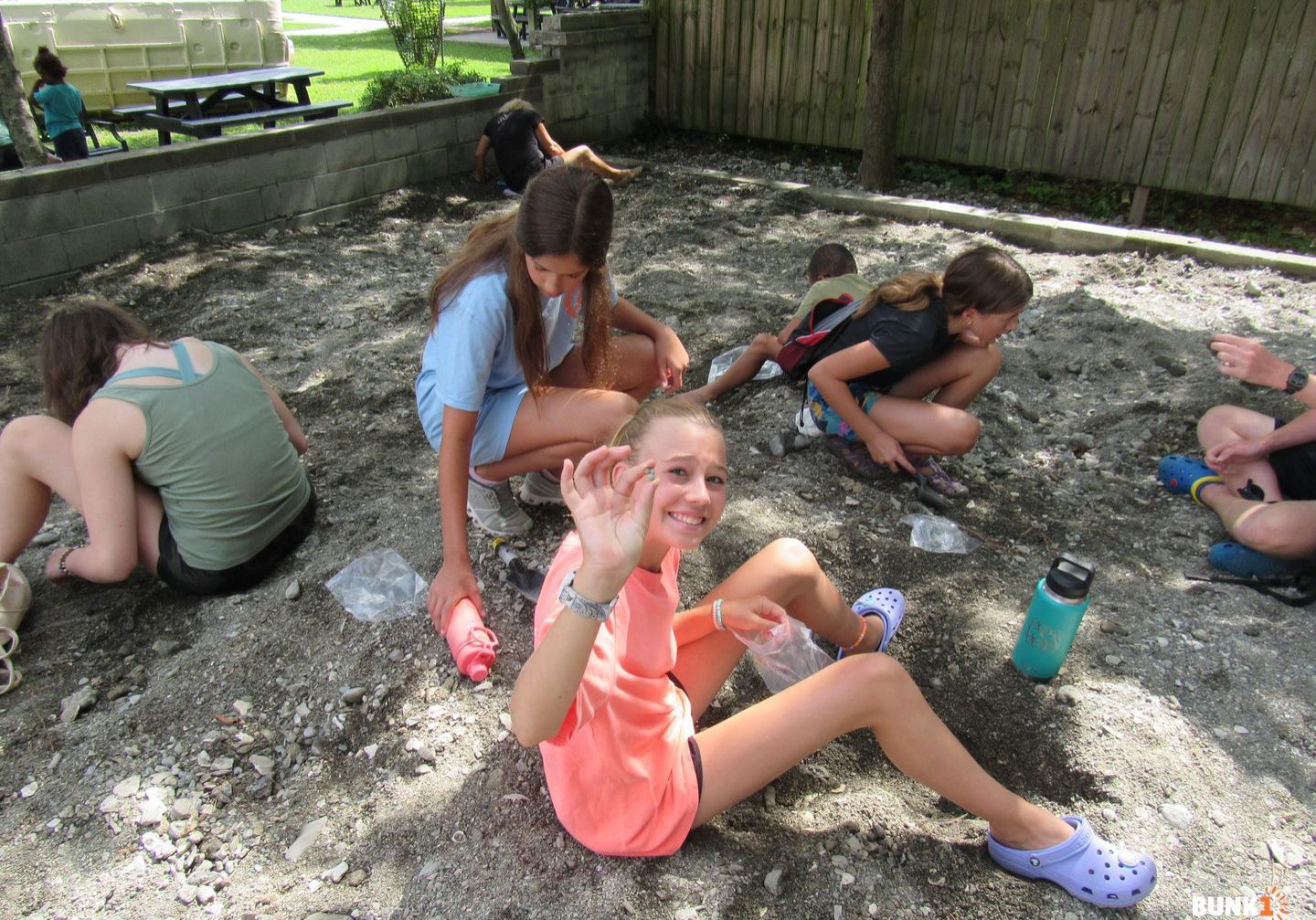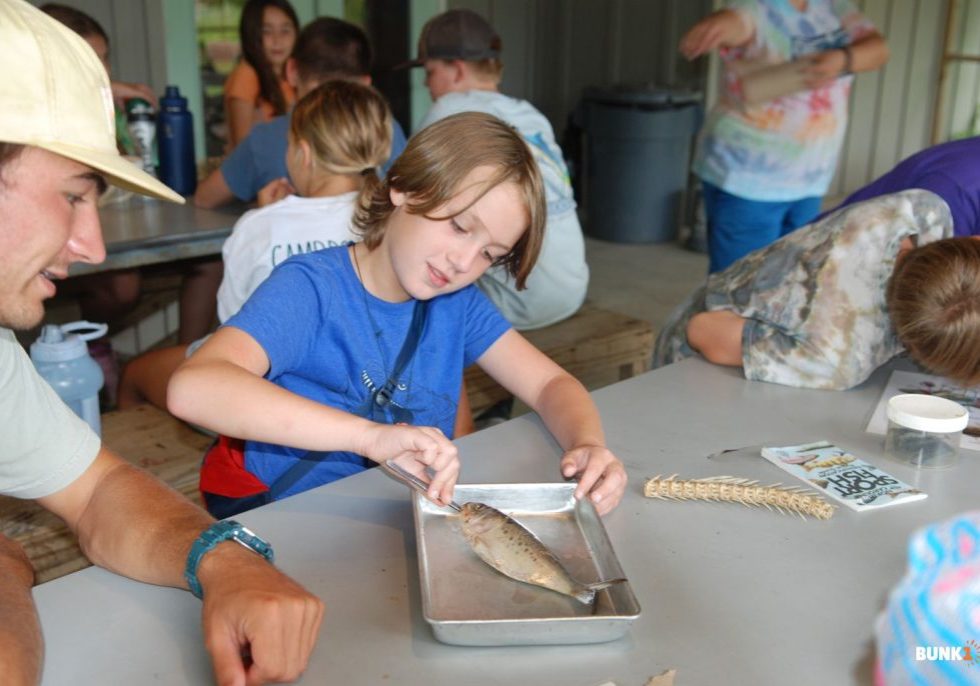 Does your camper want to be a marine biologist or scientist and love marine wildlife?
This is the summer camp program for them!
Marine Science Camp is the camp for those who want to explore and learn about Earth's natural wonders. Throughout the week campers expand their knowledge about our coast while participating in a variety of activities, such as collecting organisms, fishing, dissecting squid and other marine creatures as well as participating in traditional camp activities.
Campers will take a trip to the Aurora Fossil Museum to learn about the animals that once inhabited our coast and a trip to the coast where they learn about the importance of protecting our beaches. Campers will also get to create a one of a kind craft they can wear on their way home. Marine Science Camp is a time for discovery and amazing encounters!