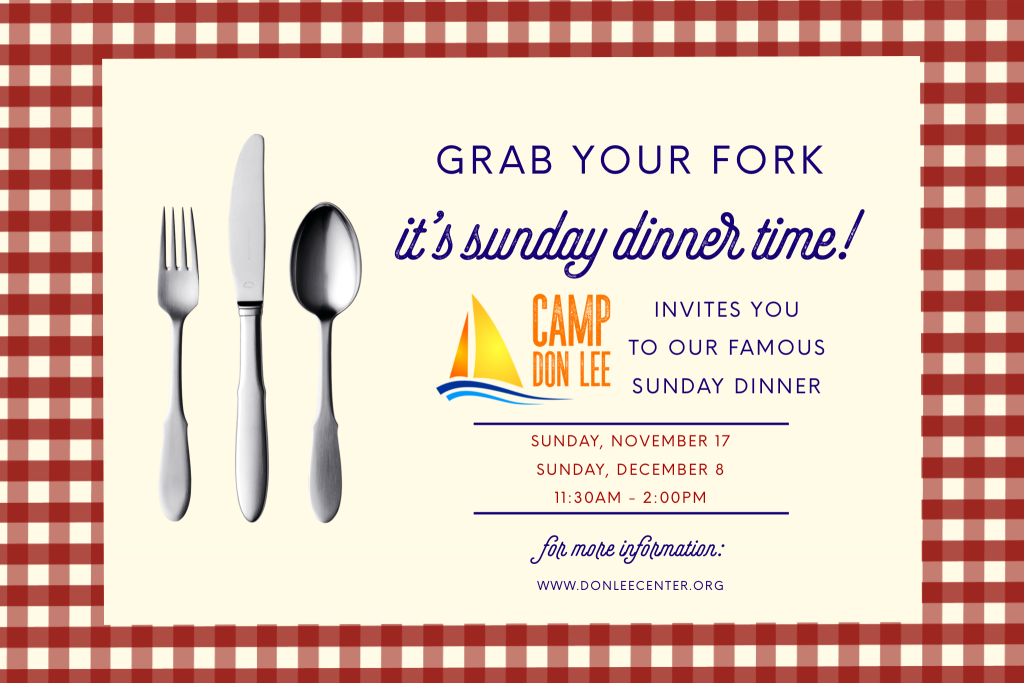 Join us for the popular Camp Don Lee Sunday Dinners in January, February, November and December.
Great for Sunday School classes, church groups, neighbors and friends!
Upcoming Sunday Dinner:
• December 8, 2019
Serving from 11:30am to 2:00pm
On the Buffet:
Prime Rib, Baked Salmon, Shrimp Bisque, Fried Chicken, Clam Chowder, She Crab Soup, Chili, Broccoli, Sweet Carrots, Steamed Rice, Mashed Potatoes, Assorted Desserts, Yeast Rolls, Coffee and Tea
Menu subject to change each week but sure to delight!
Price:
$16.00 per person, ages 13+ years old
$8.50 per child, ages 5-12 years old
Free, 4 years old and under
$1.00 off with Sunday Bulletin!
Reservations for groups of 8 or more are strongly recommended.
For more information or for reservations:
Call (252)249-1106 ext. 21
Email missy@donleecenter.org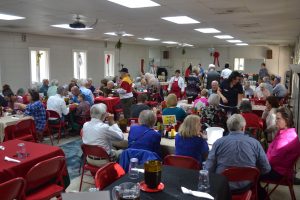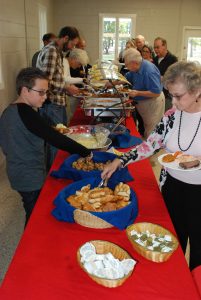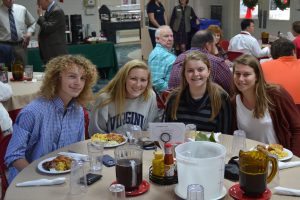 Make Holiday Meal Prep Easier - Order From The Don Lee Kitchen!
This holiday season we are offering a very special Sunday Dinner opportunity - three of our favorite Camp Don Lee 'sides' will be available to take home, just in time for your Christmas lunch or dinner!
Available For Pre-Order:
 -Macaroni & Cheese (9-inch pan, $10.00)
-Collards (1 quart, $12.00)
-Shrimp Bisque (1 quart, $12.00)
All orders will be pre-order and pre-pay only, with quantities limited to 300 total units sold, so please place your order early. Products will be refrigerated and can be frozen with heating directions on the label.
PICK-UP IS FRIDAY, DECEMBER 20th BETWEEN 8:00am and 10:00am
All proceeds benefit Camperships at Camp Don Lee. This need-based fund provides financial aid so every child can have the opportunity to experience our Summer Camp ministry.
Contact Missy at 252.249.1106, ext. 21 to place your order!